Marketing Jump Start: Just the Essentials for Solo and Small Firms
Whether you are promoting a new venture or have an existing marketing campaign that just isn't working, sometimes it pays to keep it simple when jump starting your efforts.
With that in mind, we've put together Marketing Jump Start to get you in the right frame of mind to focus on the things that matter most.
Each of these modules is short and sweet – you'll probably be able to read through each one during a little break in your day.
They also each come with 2 – 4 action steps that are enough to provide a meaningful jumpstart in the time it takes to drink a cup of coffee.
If you're ready to get more serious, all of the modules come with a link to a Deeper Dive long-form content from a leading industry source in the topic.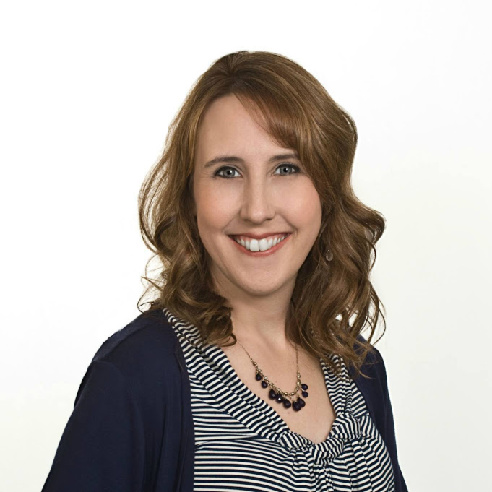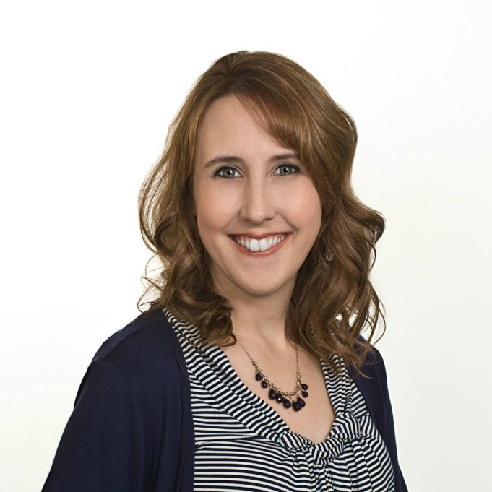 Welcome to the first module of your Marketing Jump Start primer.
In this section, we get things rolling by focusing on the things that matter most when it comes to building a solid foundation for successfully promoting your services both online and offline.
That means zeroing in on your target market, understanding what they need, and how to position yourself so that you get noticed when they are most likely to act.

Now that you've spent some time absorbing and thinking through the fundamentals, it's time to get into the nuts and bolts.
And reviewing the differences between inbound and outbound marketing is a great place to start.
While outbound marketing can still play a role in promoting many professional services, inbound marketing strategies are what most small practices rely on for getting their phone to ring.
And that's because it works tremendously well when it's done right. Click through to Module 2 now to learn how inbound marketing serves as the great equalizer online, letting potential clients seek you out and find you when they need you the most.

Now it's time to focus on how you can use social media to get in front of the people you need to and nurture relationships with the people that will become your biggest allies in growing your business.
When it's done properly, social media can seriously increase your reach and give you access to potential clients that otherwise would probably never find you.
These platforms give you an opportunity to get real with your audience, sharing an authenticity that goes a long way these days and can set you apart from the competition.

The rise of mobile has had a huge impact on the playing field of online marketing, a fact which many professional service providers ignore at their peril.
If you're not thinking about how people are interacting with your brand across multiple devices, it's time to find out what mobile marketing strategies might be able to do for you.

It's amazing how much time, money, and effort some practices put into getting traffic to their website only to greet their visitors with poor content that neither engages nor convinces.
Content marketing is a long term strategy that can position you as an expert and a thought leader in your field for years to come.
By learning how to create and distribute content that educates your core audience and provides them with useful answers, you can become the first practice that they think of when they need to call in the experts.

When it comes to online marketing, it's important to really understand that it's the email inbox where relationships are truly forged.
Building and leveraging an engaged email list is one of the most powerful things that you can do to develop meaningful relationships out of the attention that you attract online.
Dive into Module 6 now and find out why so many internet marketers proclaim that "the money is in the list!"

When it comes to getting quick results in very specific niches, direct marketing is a tried and true method that can really move the needle. But it takes some true strategy and tact to be successful.
Traditional advertising and direct marketing campaigns like the ones we address involve going directly to specific potential clients and getting their attention without waiting for them to come to you.
It can be very effective, but you really have to understand your audience and what their specific needs are in order to get consistent results. These strategies can also be more expensive, so it pays to spend some serious time researching and strategizing before jumping in.

Using a combination of online and offline marketing strategies is an important part of being top of mind and visible when your target market is ready to act.
From participating in live events to generating referrals to cold calling, unplugging and connecting with your audience in the real world is crucial.
It also can be something of a time suck until you understand what is most effective in getting noticed and moving people through your funnel.

There's nothing quite like cracking the SEO code and seeing your practice's website beat out your competitors in the local and general search results. But it requires a combination of skill and outright hussle to pull off in competitive markets.
It also takes time in order to reap the benefits of a sustainable SEO strategy. That's why many practices put a lot of smart money and effort into advertising on the search engines in order to get results more quickly.
Learn the basics of what you need to do to set yourself up for success in the search results now in Module 9.

Once you've learned how to get noticed and motivate your audience to act, you might consider using that traction to create multiple streams of secondary income through affiliate marketing.
Most forms of affiliate marketing involve getting paid by third parties for promoting their products and services by generating actions like website visits, email signups, and sales inquiries.
This is most effective when you focus on targeting very specific niches that you already understand well based on your own services. Learn the basics of what you need to know to discover if this is a good match for your practice now in Module 10.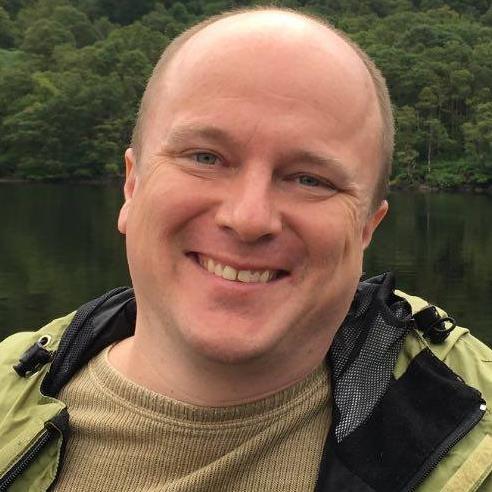 Instructor
I help practices who are marketing professional services get the attention they deserve by developing an online presence that converts visitors into clients.

Ready to move forward? We have pricing options that range from full access membership to a la carte courses.

Membership in Success Working Solo has its benefits. Learn more about what our Power Practice Network has to offer.