Marketing Jump Start – Just the Essentials
Whether you are promoting a new venture or have an existing marketing campaign that just isn't working, sometimes it pays to keep it simple when jump starting your efforts.
With that in mind, we've put together Marketing Jump Start to get you in the right frame of mind to focus on the things that matter most.
Each of these modules is short and sweet – you'll probably be able to read through each one during a little break during your day.
They also each come with 2 – 4 action steps that are enough to provide a meaningful jumpstart in the time it takes to drink of copy.
If you're ready to get more serious, all of the modules come with a link to a Deeper Dive long-form content from a leading industry source in the topic.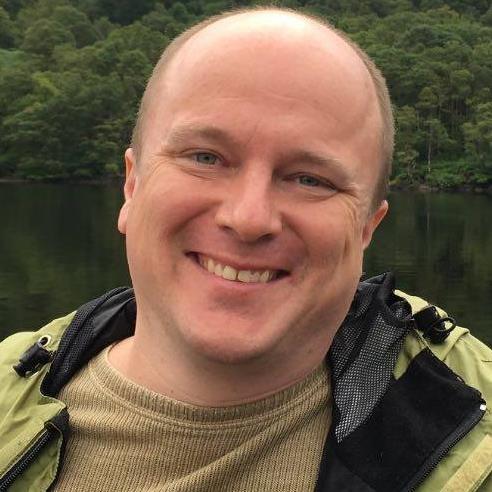 Instructor
I help practices who are marketing professional services get the attention they deserve by developing an online presence that converts visitors into clients.

Ready to move forward? We have pricing options that range from full access membership to a la carte courses.

Membership in Coffee Break University has its benefits. Learn more about what our Power Practice Network has to offer.