There are two basic types of marketing – inbound and outbound. The focus of each is different, and they involve different techniques.
Generally speaking, outbound marketing involves getting your marketing message to the largest number of people possible through advertising, cold calling, direct mail, and other aggressive techniques.
When you do inbound marketing, your message is more subtle. You attract people to your site who come because of a common interest or a desire to learn more. Today's marketers prefer inbound rather than outbound marketing for a number of reasons.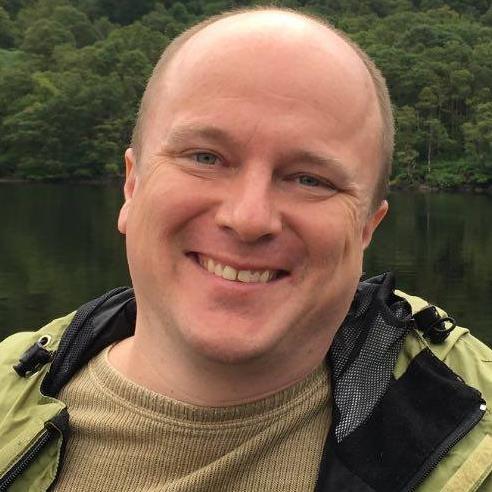 Instructor
I help practices who are marketing professional services get the attention they deserve by developing an online presence that converts visitors into clients.

Ready to move forward? We have pricing options that range from full access membership to a la carte courses.

Membership in Success Working Solo has its benefits. Learn more about what our Power Practice Network has to offer.