Welcome to our Community Training Center
at Coffee Break University.

 This is your Branding and Marketing Arsenal.  Enjoy the Weapons used by Today's Fast-Growth Solo and Small Offices. Our Coffee Break Courses offer Quick, Simple and Robust Solutions.
ENJOY THIS COMMUNITY RESOURCE CENTER FOR STRATEGIC BRANDING AND TARGET MARKETING YOUR SERVICES. SPONSORED BY THE ADVISORY BOARD LLC IN ASSOCIATION WITH SOLOVILLE, THE PRACTICE MANAGEMENT ASSOCIATION, THE SMALL BUSINESS FEDERATION AND PROFESSIONAL COACH ASSOCIATION.
This Isn't Rocket Science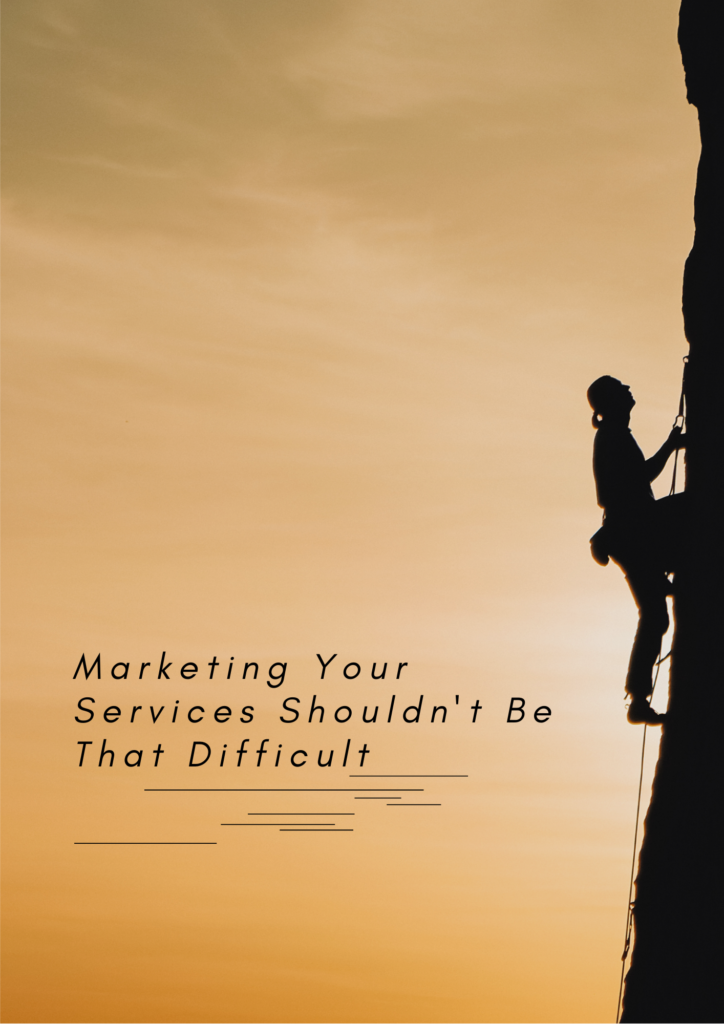 Marketing your services effectively isn't rocket science.  For example, our collection of courses focus on what you need to know most and action steps that actually matter. We have selected our courses and programs especially for solo and small office owners..
Our courses are like checklists that will set you up with what you need to get done. You'll enjoy snack-sized portions that can normally be completed over a coffee break.

Brought to you in association with The Advisory Board, Professional Coaching Associations, Soloville, the Small Business Federation and the Practice Management Association.
We're constantly adding courses and programs focusing on "WHAT MATTERS MOST"  for success working solo or leading a small office.
Recent Articles and Blog Posts
Members get access to several robust courses every year.
The following programs were among those offered recently to our community members.
Featured Program
Total Competitive Advantage:
Finally! Set Yourself Apart from the Competition
This course offers the tools and resources you need to create a brand that represents the unique value your practice offers.
Featured Program
Jump Start Success:
One More Time! The Simple, Lean Marketing Plan for Solo and Small Offices
Our simple step-by-step course is designed to get you jump started on creating the marketing plan your practice needs.
More Featured Programs Offered  During The Year:
Marketing Jump Start: No Fluff! Just the Essentials for Solo and Small OFFICES.
We've put together Marketing Jump Start to get you in the right frame of mind to focus on the things that matter most.

Referral System Tuneup: How to Assure Your Continous Flow of New Clients Starting This Month
Explore just how easy it is to get your head around the basics and start putting your referral marketing system to work.

Power Branding Jump Start: How to Craft Your Identity, Reputation, and Strategic Differentiation to Attract & Keep Loyal Clients
This course offers the tools and resources you need to create a brand that represents the unique value your practice offers.

Stay Connected! Free!
Sign up now for free updates, fresh ideas, access to exclusive trainings and occasional newsletters.
Ready to achieve MARKETING success?
Start a Program Now!
Choose from any of our robust program to jump start your practice now!