THIS IS OUR COMMUNITY RESOURCE CENTER FOR 
Our Coffee Break Marketing Systems are Fast, Simple, and Robust.
They include step-by-step solutions for solo & small office owners!
This Isn't Rocket Science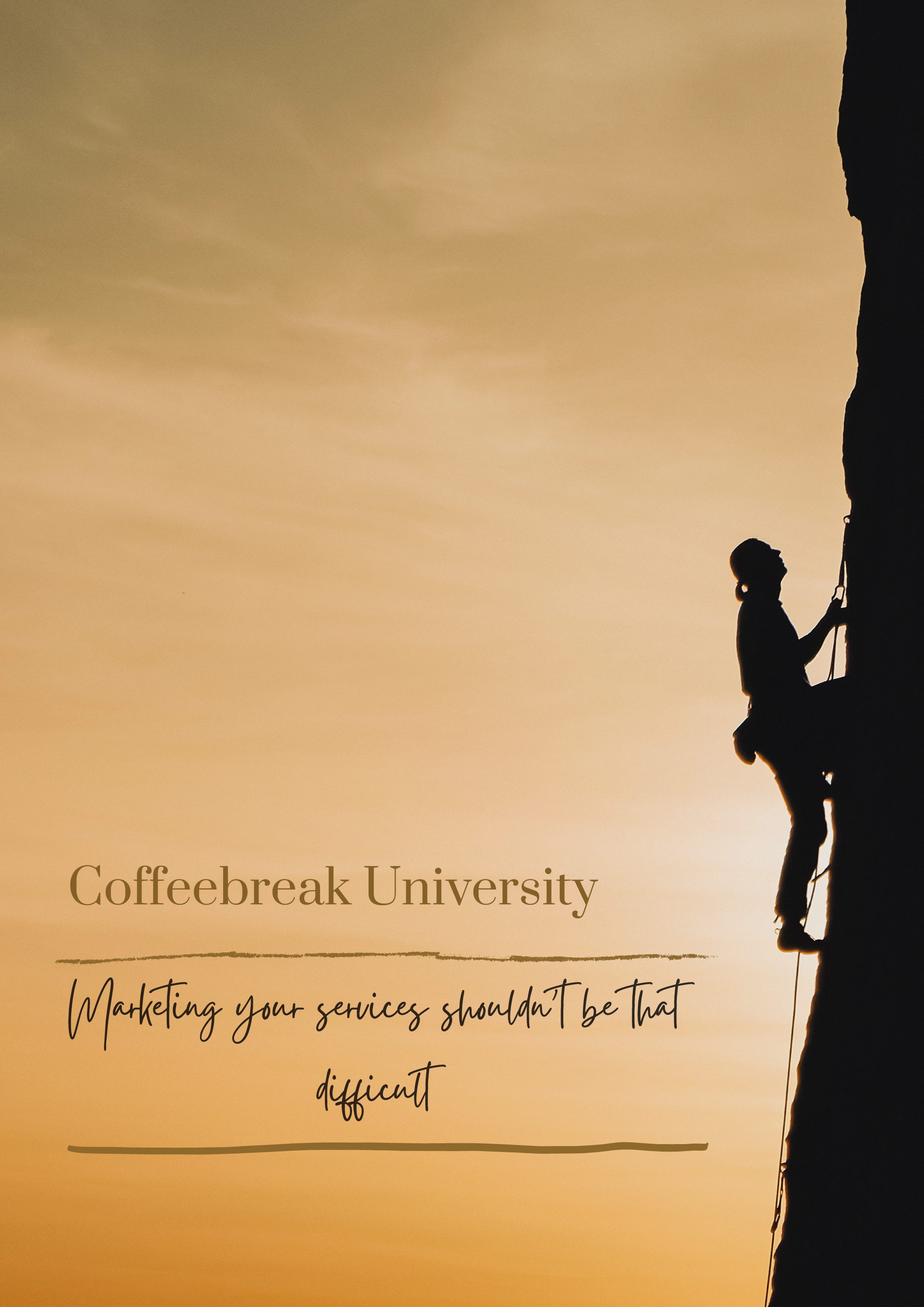 Marketing your services effectively isn't rocket science.  For example, our collection of courses focus on what you need to know most and action steps that actually matter. We have built, curated, and tested our courses and programs especially for solo and small offices.
Our courses are like checklists that will set you up with what you need to get done. You'll enjoy snack-sized portions that can normally be completed over a coffee break.

Brought to you in association with The Advisory Board, the Small Business Federation and the Practice Management Association.
We're constantly adding courses and programs focusing on "WHAT MATTERS MOST"  for success working solo.
Some of our currently featured courses are here:
Recent Article and Blog Posts
There comes a time when a company needs to rebrand. Maybe you've finally found yourself and discovered who you are, or perhaps after years of running a successful brand, it's no longer resonating with the market. Rebranding can be as simple as making a small change to...
Introduction Summary In Fantastic, author Alan Austin-Smith attempts to answer the age-old question of why somepeople are consistently more successful than others. There are seven characteristics held byall fantastic, successful people and though many of us feel we...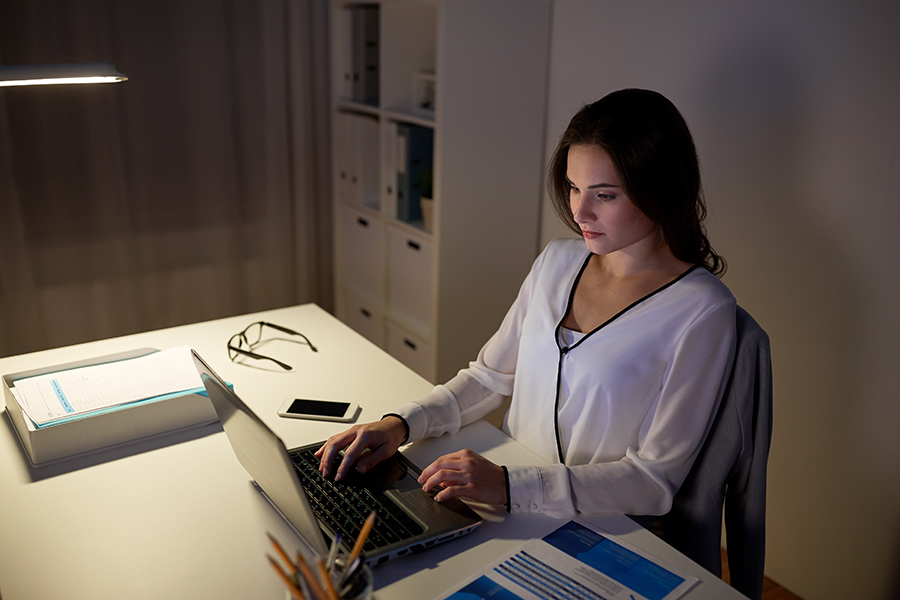 Marketing will be easy if you know about the key dimensions. To know more about market research, don't hesitate to give us a CALL today.
Featured Course
Total Competitive Advantage:
Finally! Set Yourself Apart from the Competition
This course offers the tools and resources you need to create a brand that represents the unique value your practice offers.
Featured Course
Jump Start Success:
One More Time! The Simple, Lean Marketing Plan for Solo and Small Offices
Our simple step-by-step course is designed to get you jump started on creating the marketing plan your practice needs.
Marketing Jump Start: No Fluff! Just the Essentials for Solo and Small OFFICES.
We've put together Marketing Jump Start to get you in the right frame of mind to focus on the things that matter most.

Referral System Tuneup: How to Assure Your Continous Flow of New Clients Starting This Month
Explore just how easy it is to get your head around the basics and start putting your referral marketing system to work.

Power Branding Jump Start: How to Craft Your Identity, Reputation, and Strategic Differentiation to Attract & Keep Loyal Clients
This course offers the tools and resources you need to create a brand that represents the unique value your practice offers.

Stay Connected! Free!
Sign up now for free updates, fresh ideas, access to exclusive trainings and occasional newsletters.
Ready to achieve MARKETING success?
Start a Class Now!
Choose from any of our robust courses to jump start your practice now!