About
coffee break university 
Coffee Break University  is here to help you improve your practice by providing marketing training,  professional development, and helpful information to keep you growing, developing, and sane.
Coffee Break University is produced for you by The Advisory Board LLC. 
Our membership partners and sponsors include the Small Business Federation, Practice Management Association, Power Practice (Network), Healthcare Marketing Association, Professional Coach Associations, Business Coach Association, Life Coaching Association and Soloville.
THIS CONTENT IS TO BE TAKEN DOWN
 Coach Association, Services Marketing Institute, Power Practice Network, Soloville and Top Marketing Tools (the growing marketing arsenal for our members).
The Small Business Federation is a network of  Solo & Small Firm Professionals and Professional Services Associations, including…
Soloville (our membership hub for solo and small professional services firms)
Top Marketing Tools (fresh ideas, practical tools and weapons of competitive advantage for our members)
Services Marketing Institute
Power Practice Network
Professional Consultants International
You As Coach (Professional Coach Association)
Professional Coach Association (home of "You as Coach" & "Coaching Jump Start" career-building skill sets  and sponsor of CertifiedProfessionalCoaches.com)
Business Coach Federation (home of "Business Coach Training")
Healthcare Marketing Association
Law Marketing Association
Dental Marketing Association
Medical Marketing Association
Chiropractic Marketing Association
Accounting Marketing Association
Home Based Business Association
Association of Independent Professionals
Moms Working Solo (Working At Home Moms)
Contact us: Lee@SuccessTools.com
Ready to achieve MARKETING success?
Start a Class Now!
Choose from any of our robust courses to jump start your practice now!
Newsletter Sign Up
Sign up now for free updates and access to exclusive training. 
We offer a vault of courses and programs designed to jump start your success. Designed for Solo and Small Office Owners.
Subscriptions are free. Members  have access to our community through our email updates, a private Facebook member area, forums, etc. Members also receive discounts on our courses and programs.
 A certification program for our members is designed to provide recognition of your management skillset that focuses on marketing, leadership, and communication.
The certification program is offered two times annually by the Practice Management Association and the Small Business Federation.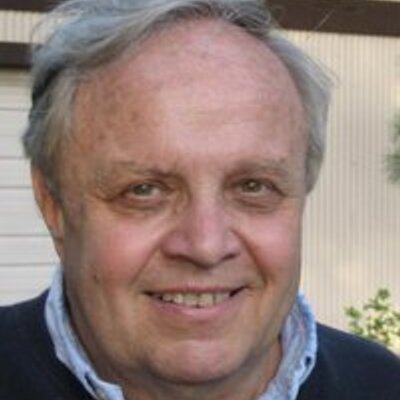 Lee Abrahamson
Founder, Director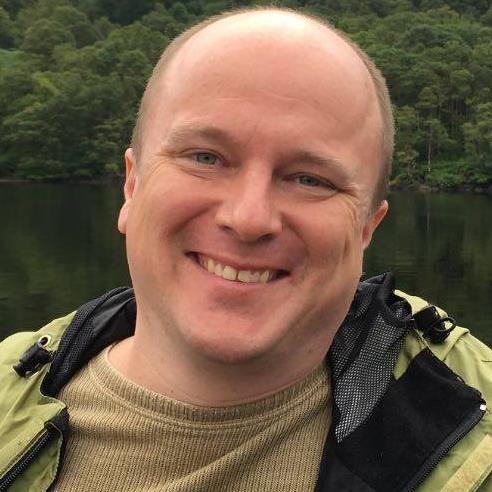 Todd McCall
Author, Digital Marketing Specialist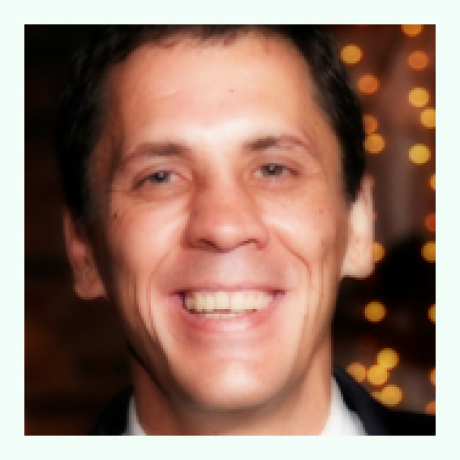 Andre van Wyk
Technical Director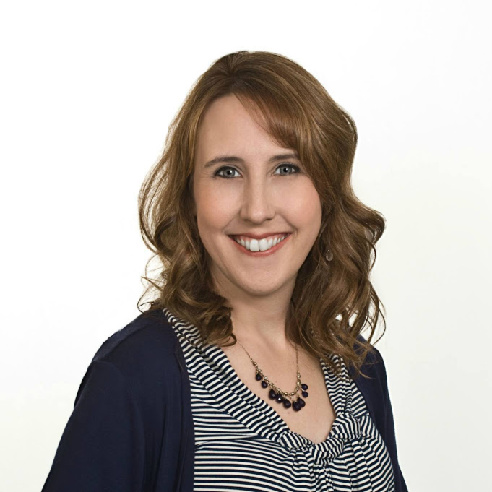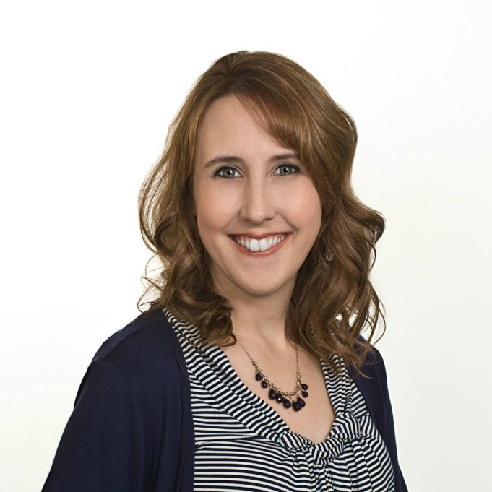 Sarah Broady
Author, Content Manager