Articles & Posts
Watch here for New tools and tips.
Success tools for solo and small office owners.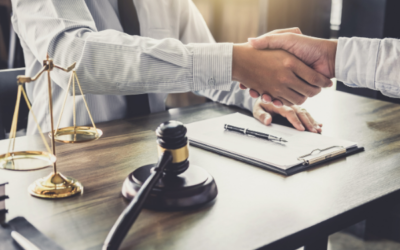 Law Practice MarketingLaw is an unbelievably competitive industry. There are over 1.3 million lawyers in the United States alone, far more than any other country. In fact, the US has one of the highest per-capita concentrations of lawyers in the world. Over the last...
read more
Newsletter Sign Up
Sign up now for free updates and access to exclusive training.
Ready to achieve MARKETING success?
Start a Program Now!
Choose from any of our robust program to jump start your practice now!