Because it's time to build a brand for your practice that people will remember, love, and trust.
Most small business owners and entrepreneurs don't know where to get started with branding. They may even think they already have a brand, but it's not clear what it is or what they stand for.
This course offers the tools and resources you need to create a brand that represents the unique value your practice offers and hits home with the audience that matters most to building your business.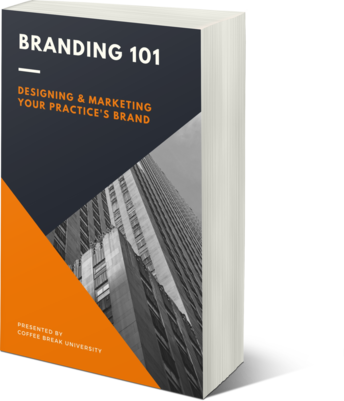 The Full Course is Currently Available for FREE!
Here's a quick snapshot of what's covered and what's in the course.
Our course takes the mystery and confusion out of designing and marketing your brand.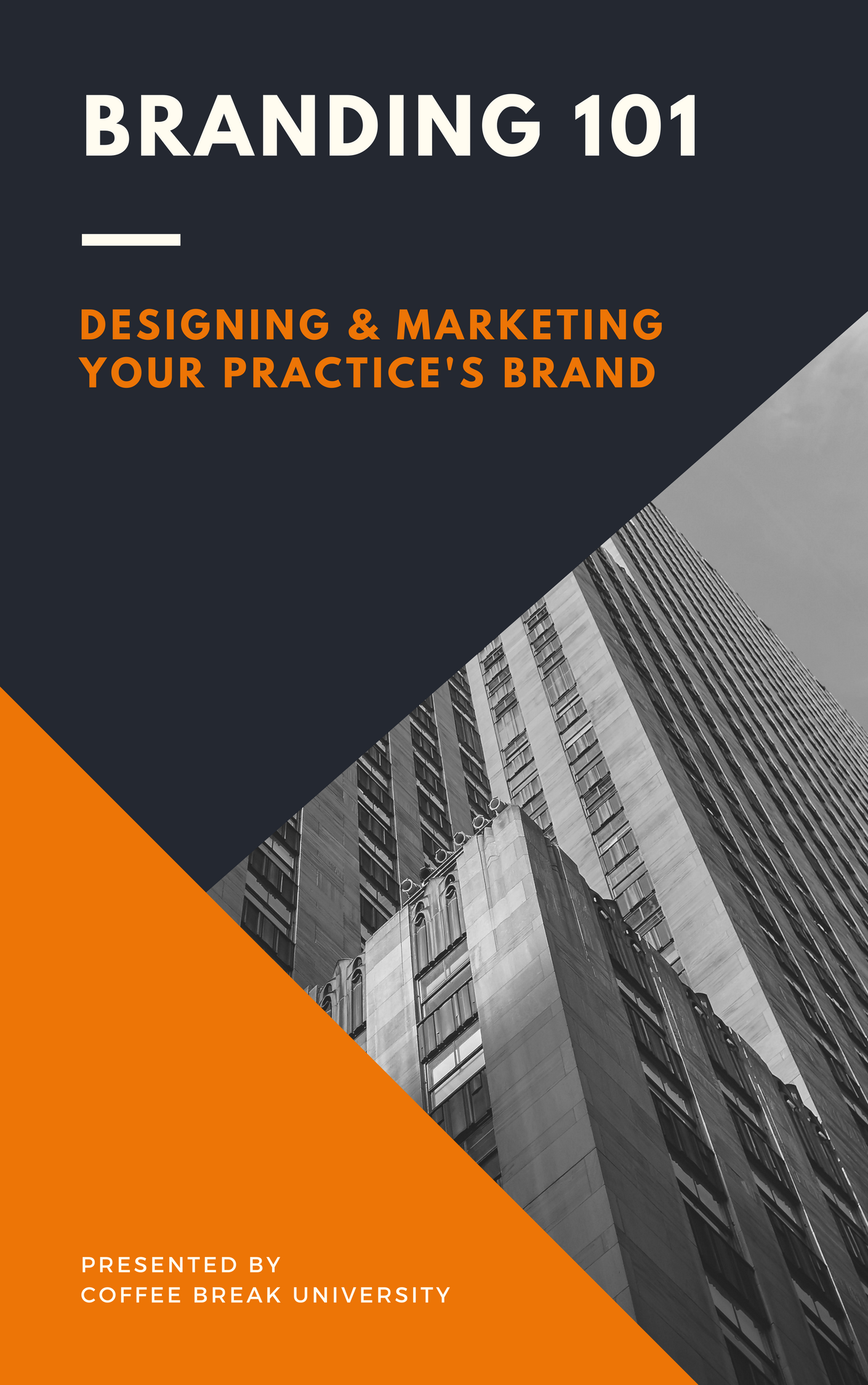 Introducing:
Power Branding Jump Start: How to Craft Your Identity, Reputation, and Strategic Differentiation to Attract Loyal Clients
Core course components include:

In order to speak well to your audience, you need to know them and understand them well. Branding happens inside their heads, so you need to know (to the best of your ability) what's going on in there.

Your logo is your calling card. It's instantly recognizable and as soon as someone sees it, they make the connection to your brand.

Armed with a profile that describes your ideal customer, it's time to define your brand.
And defining your brand means clarifying exactly what it stands for.

The 'identity system' for your brand is the image you're conveying to your customers.
Mostly, it entails the visual design elements that you use consistently in all of your marketing to convey your brand message.
Join the Revolution - Become a FREE Subscriber of
Coffee Break University
We promise we don't send spam
Ready to dive in?
Choose from any of our robust courses to jump start your practice now!
Membership
Affordable membership pricing with too many benefits to list here!