Here's What We're Spotlighting from Our Growing Library of Courses
Our collection of marketing primers focus on what you need to know most and action steps that actually matter.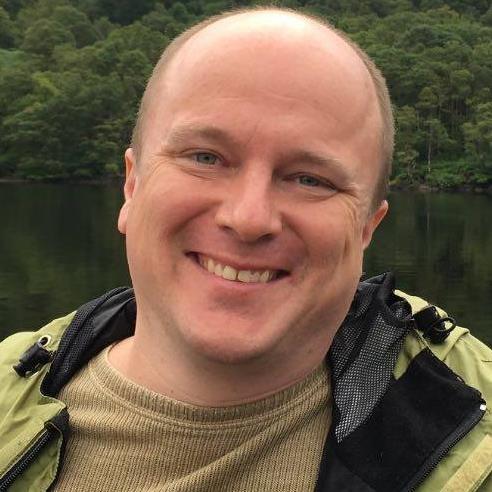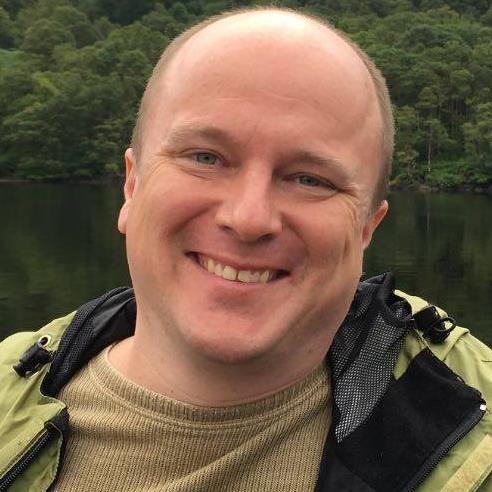 Todd McCall
Digital Marketing Specialist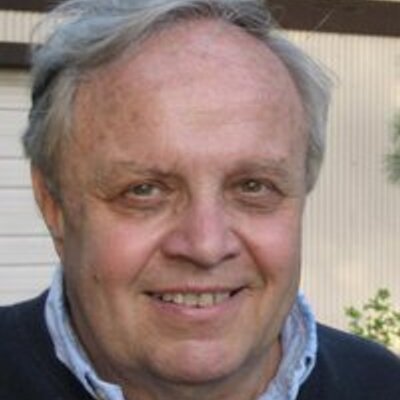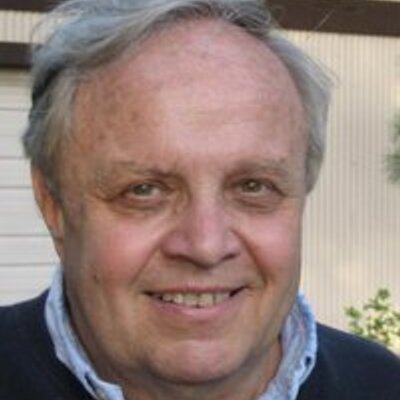 Lee Abrahamson
Founder, Director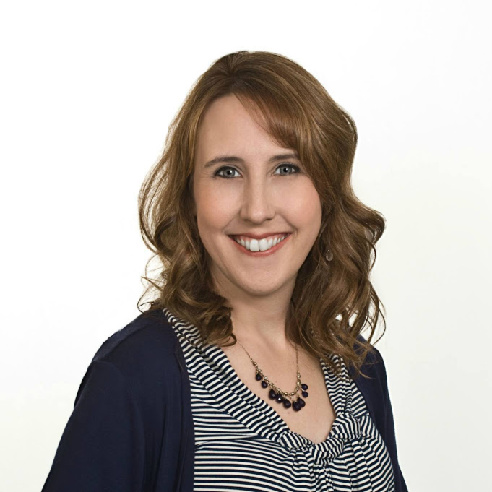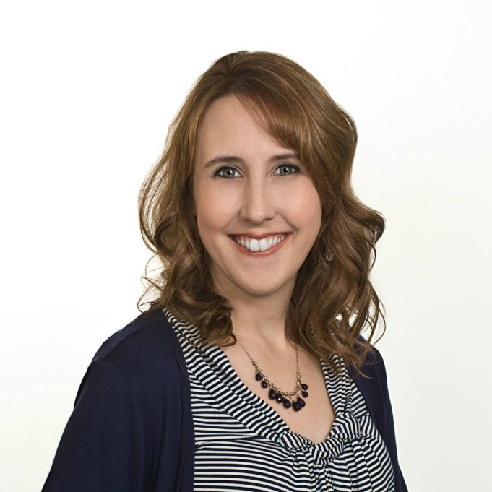 Sarah Broady
Author, Content Manager

Jump Start Success: The Simple, Lean Marketing Plan for Solo and Small Firms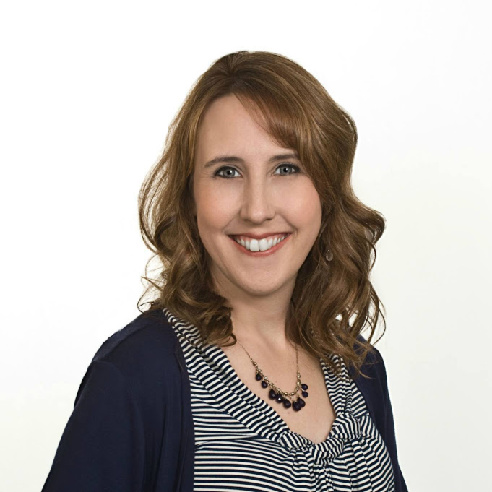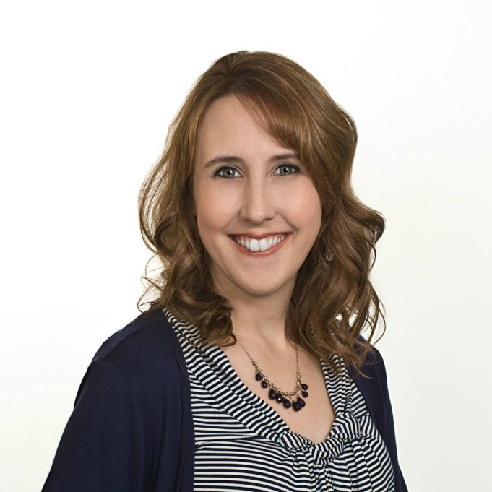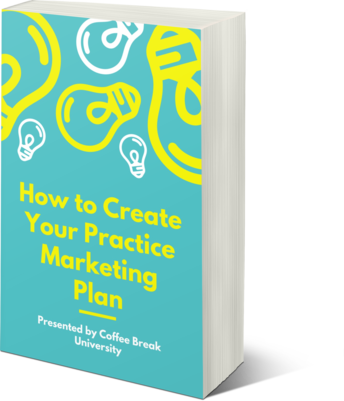 Our simple step-by-step course is designed to get you jump started on creating the marketing plan your practice needs.
12 Modules

Marketing Jump Start: Just the Essentials for Solo and Small Firms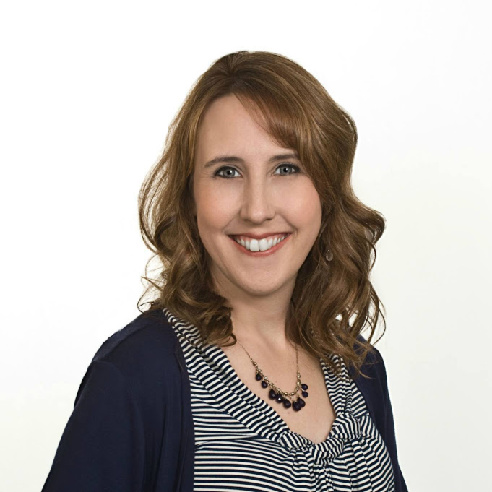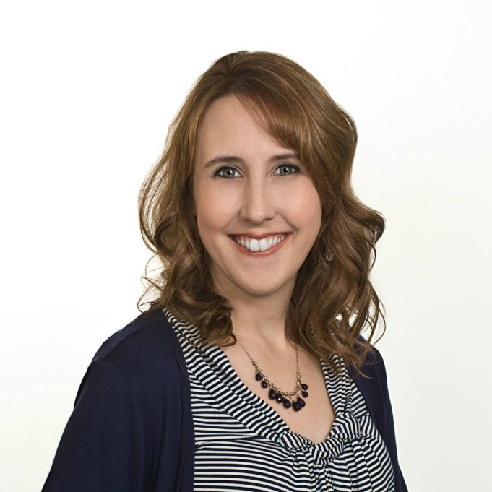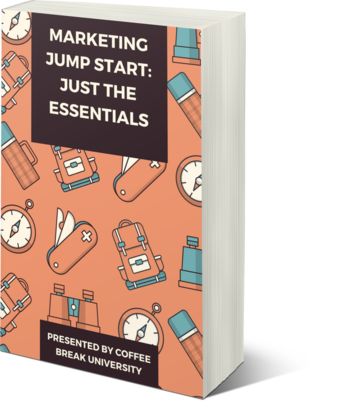 We've put together Marketing Jump Start to get you in the right frame of mind to focus on the things that matter most.

10 Modules


Referral System Tuneup: How to Assure Your Continous Flow of New Clients Starting This Month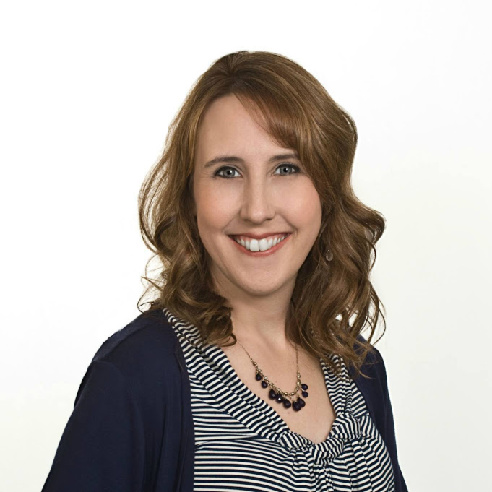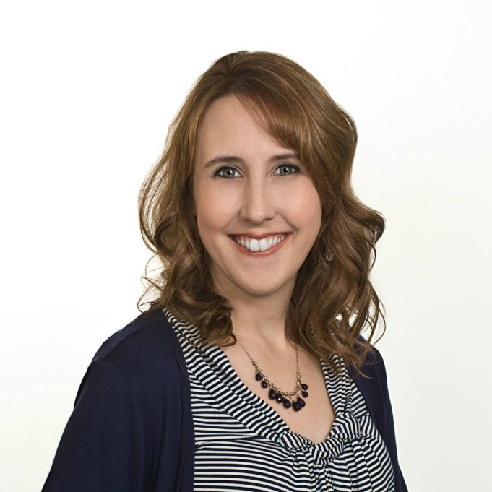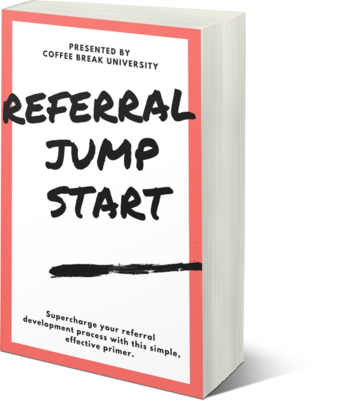 Explore just how easy it is to get your head around the basics and start putting your referral marketing system to work.
6 Modules

Power Branding Jump Start: How to Craft Your Identity, Reputation, and Strategic Differentiation to Attract Loyal Clients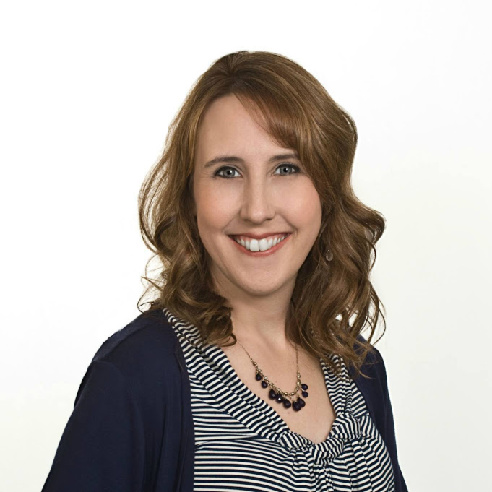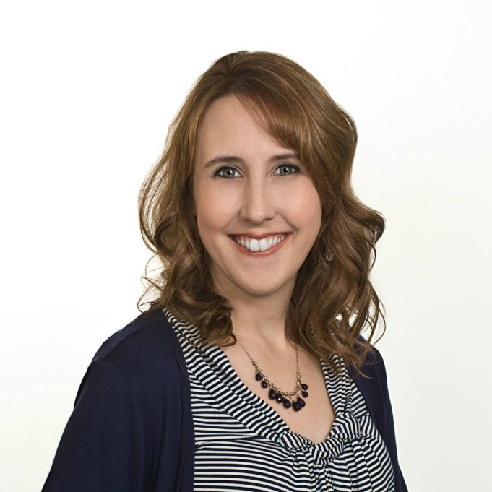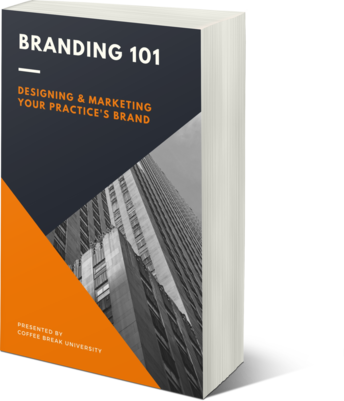 This course offers the tools and resources you need to create a brand that represents the unique value your practice offers.
13 Modules

Total Competitive Advantage: Set Yourself Apart from the Competition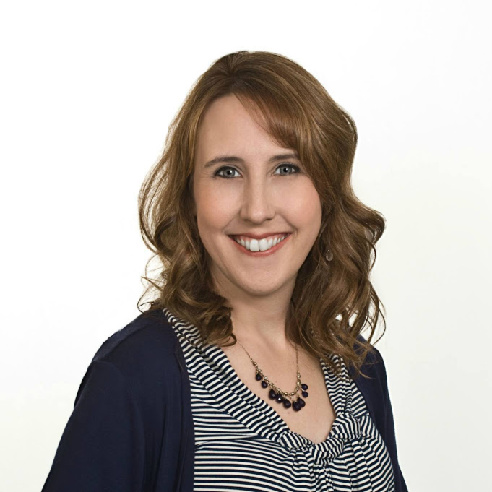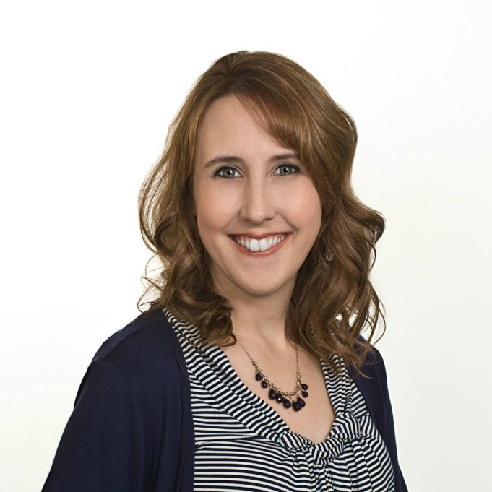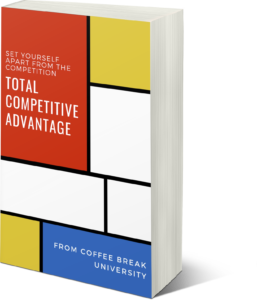 This course covers one of the most important things you can do for your practice: discovering not only your specialty, but why what you have to offer is so special. 
9 Modules
Join the Revolution – Become a FREE Subscriber of
Coffee Break University
We promise we don't send spam
Ready to dive in?
Choose from any of our robust courses to jump start your practice now!
Pricing
Affordable pricing for all courses, plus access to our Facebook community group!