There are many different approaches to marketing but all involve the same basic elements. With all the shiny objects and new technologies we have available to play with today, the fundamentals of marketing – online or off – are often forgotten. When you keep these principles in mind, marketing is much simpler and you'll be more successful in your results.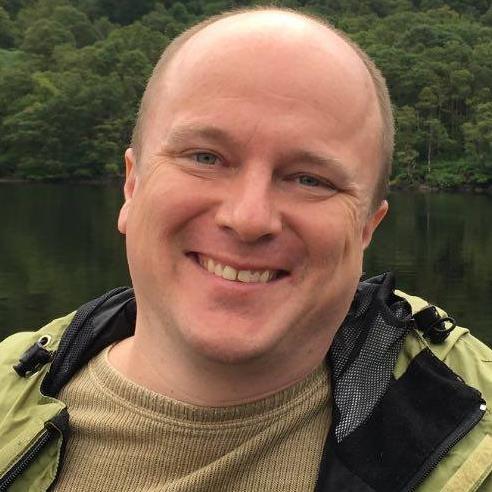 Instructor
I help practices who are marketing professional services get the attention they deserve by developing an online presence that converts visitors into clients.

Ready to move forward? We have pricing options that range from full access membership to a la carte courses.

Membership in Success Working Solo has its benefits. Learn more about what our Power Practice Network has to offer.