Module 3: Social Media Marketing – Socialize with Your Friends and Followers
Social media marketing involves using social media sites as part of your online marketing strategy. Social media sites include Facebook, Twitter, Pinterest, Digg, Technorati, YouTube, Google+ and other sites where people create profiles and interact with friends. These sites are huge and they offer a great way to reach your target market, deliver your marketing message, and find out what your fans like.
There are two popular ways to use social media sites in your marketing. One is to post content or links to content on your social media profile. This content could be blog posts, pictures, videos or any other media. The other method is to place ads on social media sites using their ad networks.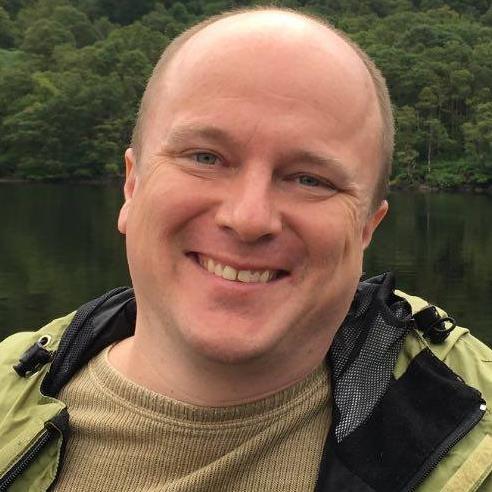 Instructor
I help practices who are marketing professional services get the attention they deserve by developing an online presence that converts visitors into clients.

Ready to move forward? We have pricing options that range from full access membership to a la carte courses.

Membership in Success Working Solo has its benefits. Learn more about what our Power Practice Network has to offer.