Affiliate marketing is a type of performance-based marketing where revenue is shared between online businesses and website owners. In its simplest form, a publisher has a website where they promote affiliate products. They get a commission for each sale or other action made.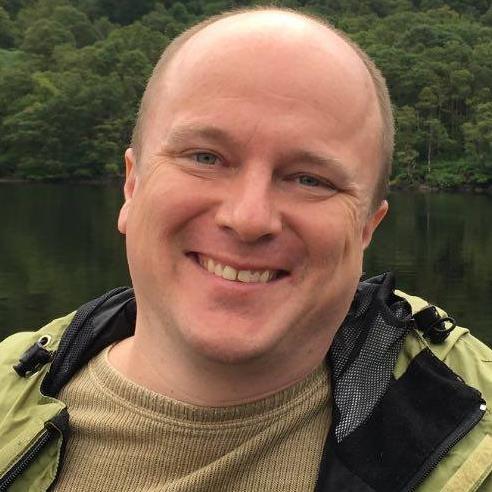 Instructor
I help practices who are marketing professional services get the attention they deserve by developing an online presence that converts visitors into clients.

Ready to move forward? We have pricing options that range from full access membership to a la carte courses.

Membership in Success Working Solo has its benefits. Learn more about what our Power Practice Network has to offer.