In online marketing circles, you often hear people talk about dominating the search engine results for certain keywords. What they're talking about is search engine marketing (SEM). This is a broad term that includes everything you do to increase your site's visibility within the search engines, such as Google and Bing.
Many people mistakenly mix up this term with SEO (search engine optimization), but these are two different concepts. SEO is part of SEM, but there's much more to it. SEM also includes using the search engines' ad networks and other forms of advertising to target search engine users.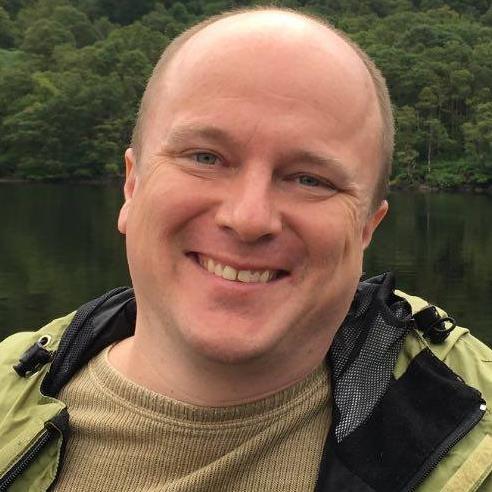 Instructor
I help practices who are marketing professional services get the attention they deserve by developing an online presence that converts visitors into clients.

Ready to move forward? We have pricing options that range from full access membership to a la carte courses.

Membership in Success Working Solo has its benefits. Learn more about what our Power Practice Network has to offer.