Mobile marketing can be defined as any technique you use to market to people through cellular phones and other mobile devices. A common way to do this is through SMS, which stands for 'short message service.' It's a form of email marketing tailored specifically to phones.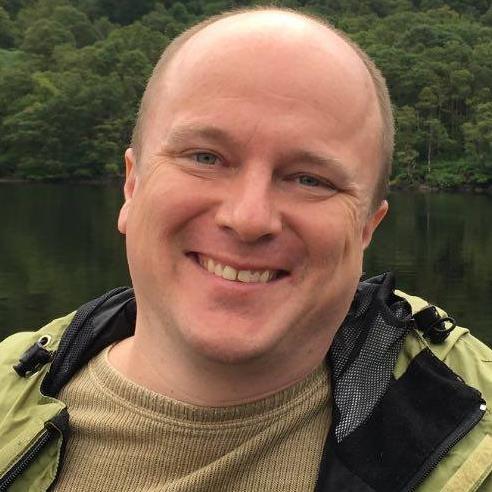 Instructor
I help practices who are marketing professional services get the attention they deserve by developing an online presence that converts visitors into clients.

Ready to move forward? We have pricing options that range from full access membership to a la carte courses.

Membership in Success Working Solo has its benefits. Learn more about what our Power Practice Network has to offer.