How to Stand Out from the Competition 
Module 2
Three Elements of an Effective
Unique Value Proposition
Hammering out each of these easy to understand elements will not only help you
nail down the competition with cunning creativity, but will also better establish your brand.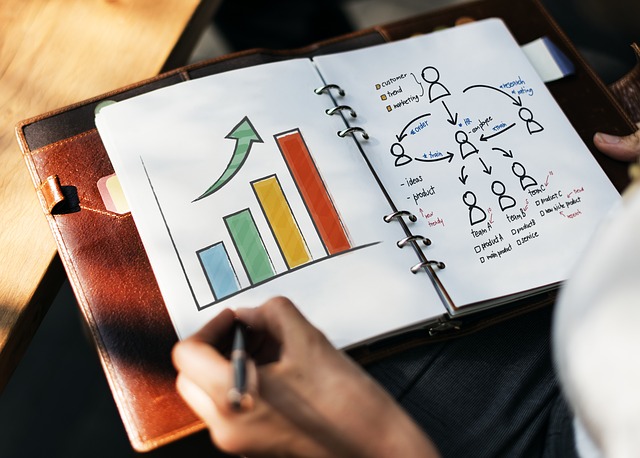 Failing to Plan is Planning to Fail
Despite the necessity of having a unique value proposition, a majority of entrepreneurs and business owners fail to write a Unique Value Proposition. Of those who don't, almost 100% fail. However, creating a UVP that suits your practice and speaks to your clients doesn't automatically guarantee success.
This means you not only need a UVP, but you need an effective UVP. There are three main elements of any effective UVP, and these three points will help your clients remember you and establish you as the authority in your field.
A good UVP is especially essential in a crowded market. If you've got a lot of competition, your UVP needs to really stand out in the crowd. On the other hand, even if your business is the only game in town, you still need to create a UVP that speaks to your audience. It's not only about battling the competition, but also establishing your brand in the minds of your customers.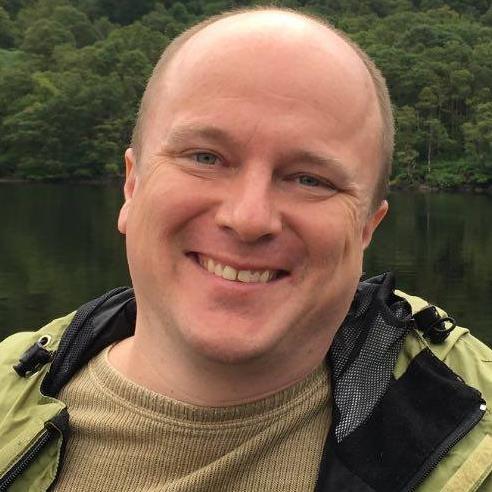 I help practices who are marketing professional services get the attention they deserve by developing an online presence that converts visitors into clients.
Make it Memorable
Like a good jingle, even if it's annoying, an effective UVP needs to stick in people's minds so that they think of you when considering needed services.
Spell Out Specifics
Your UVP should specify those particular needs that your clients have that only you can provide in a way to solve their problems or make their lives easier.
Evoke Emotion
Effective UVP's address desires, worries, frustrations, and even fears of your target audience 
Your Unique Value Proposition won't appear out of thin air. A decision as important as this will take some time, so have patience as you work through the development of your UVP. But if you follow the recommended steps, it's not as hard as it may first seem. Pay attention to your the needs of your clientele, check out your competitors, and analyze your services to discover their unique selling point. By investing time and refinement, you will create the best UVP for your practice.
Assignment: 
Answer the following questions: 
Do you already have a UVP? 

What is it?

How effective do you think it is? 

Ready to move forward? We have pricing options that range from full access membership to a la carte courses.

Membership in Coffee Break University has its benefits. Learn more about what our Power Practice Network has to offer.