How to Stand Out from the Competition 
Module 8
Write Your Unique Value Proposition
Part 2
You've done the research. You've begun the creative process with brainstorming.
Now you'll keep building on the foundation you've built to write a UVP that tells
your laser-targeted audience why you have the solutions to meet all their needs.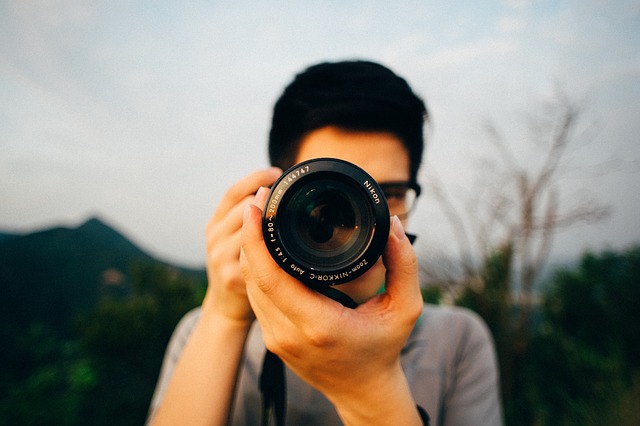 Narrowing Down Your Focus
You've been doing a lot of question-asking over the course of these modules, so let's ask some focus questions that will narrow it all down.
Whose needs am I addressing? (Look at your target market's demographic information)
What do I offer that no one else can?
Why should people buy from me and not another company? (Note: this doesn't have to be based on your products. It could be your unique understanding of your customers, your delivery method, or extra services you offer)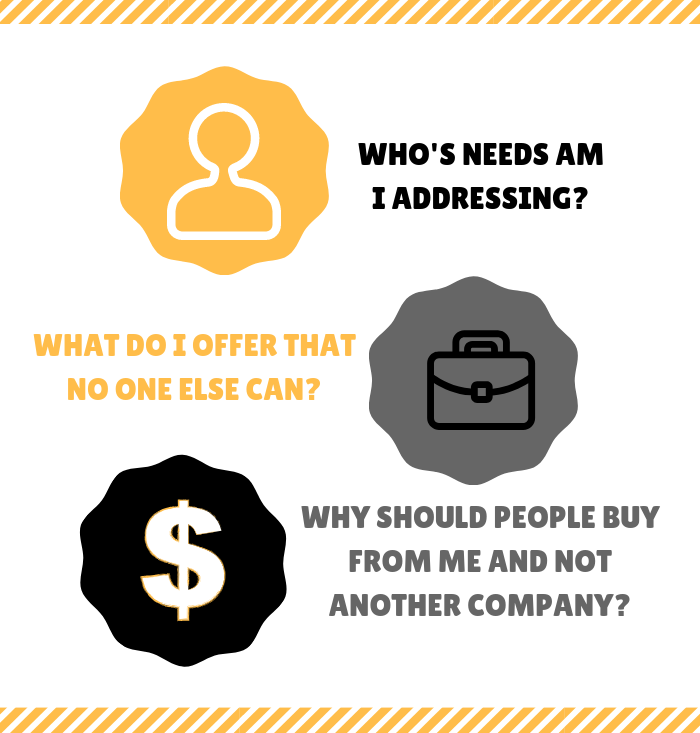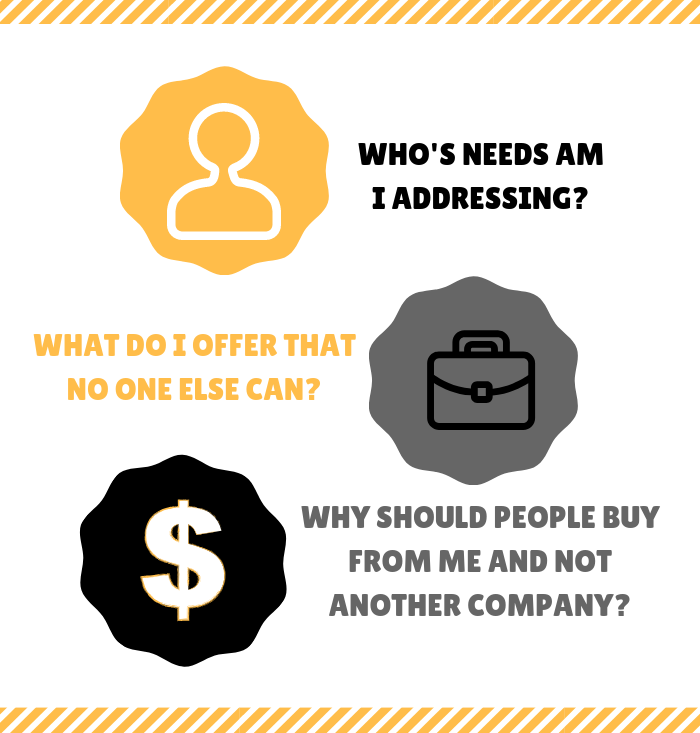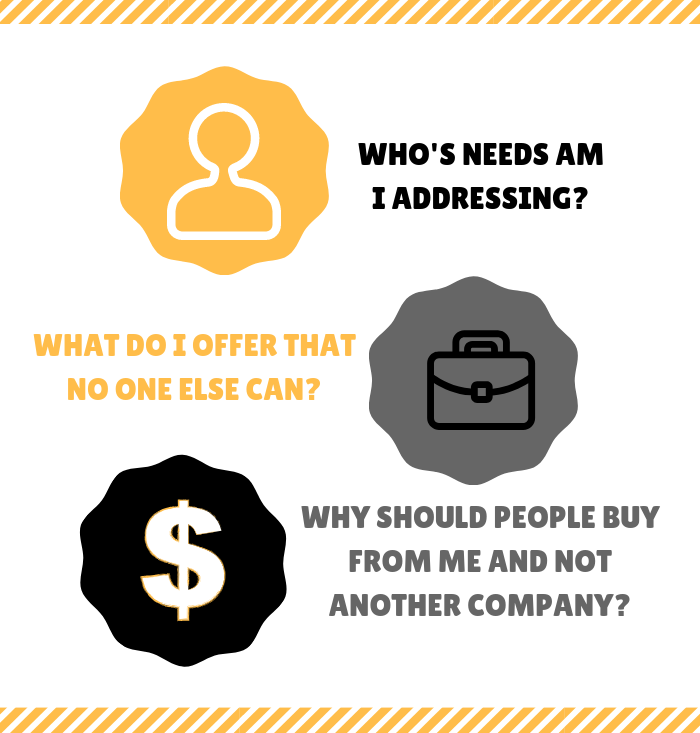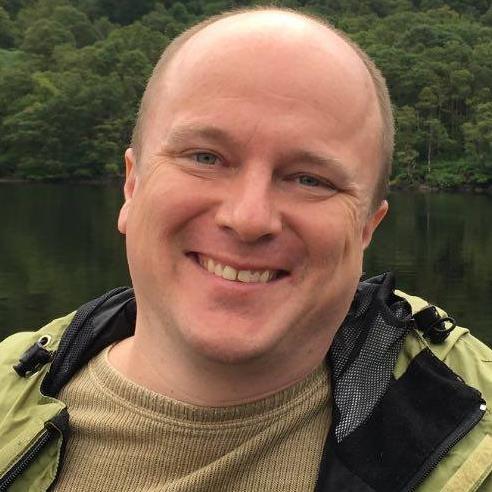 I help practices who are marketing professional services get the attention they deserve by developing an online presence that converts visitors into clients.

Pull out your brainstorming notes with your ideas and mind map, if you used that tool. The more ideas you have written down to choose from, the better.
Tips for Writing Your UVP
Keep It Short but Compelling.
Your UVP should be something your customers will 'get' immediately. After you've narrowed down your list, take each idea and see if you can trim it without losing the meaning or impact.
Talk to Your Market.
In previous steps, you detailed the characteristics of the ideal customer who represents your target market. Run each of your ideas by that fictitious person. You may even put a physical picture of the person on the wall and speak out loud. Read your UVP ideas and ask yourself whether they sound compelling enough.
Test It.
Test your UVP on real people in your market and get feedback from them. Offer a small incentive like a freebie or discount for participating. Use their feedback to make tweaks.
Assignment:
Review what you've written to make sure it follows the 5 keys to a good UVP – short and sweet, memorable, emotional, relevant, and clear.

Test your UVPs with real people and get feedback. Edit and rewrite as needed

If you're having trouble, look at more examples of well-known UVPs.

Ready to move forward? We have pricing options that range from full access membership to a la carte courses.

Membership in Coffee Break University has its benefits. Learn more about what our Power Practice Network has to offer.