How to Stand Out from the Competition 
Module 1
Introducing the Unique Value Proposition
You need to stand out from the crowd. Understand why you need a UVP,
and how a compelling UVP will help you focus on your practice's
unique identity in order to appeal to your clientele.
Module 1
Introducing the Unique Value Proposition
You need to stand out from the crowd. Understand why you need a UVP, and how a compelling UVP will help you focus on your practice's unique identity in order to appeal to your clientele.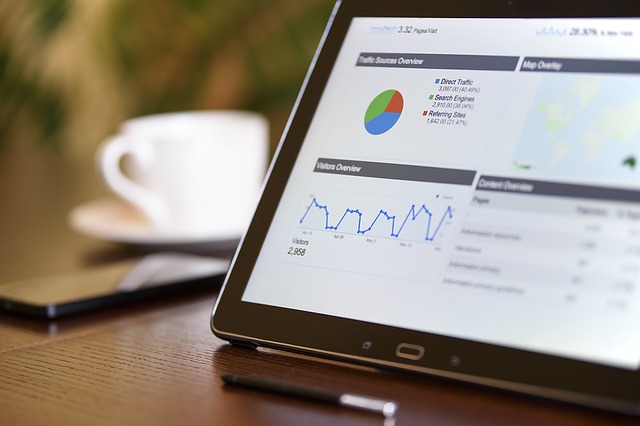 What is a Unique Value Proposition?
A Unique Value Proposition (UVP) is a statement that explains how your practice is different from everyone else's in the market. It tells your clients how you can better meet their needs and what makes you different than anyone else. Your UVP essentially tells them why they should use your specific services instead of that of your competitors. It takes some creativity to come up with a compelling UVP, but it's necessary for your practice to thrive.
Here some examples of Unique Value Propositions:
"We help large companies reduce the cost of their employee benefits without impacting the benefit program's quality or cost."
"We create robust, easy-to-use online systems for mid-sized manufacturing companies."
"I write web content that sizzles and converts so you don't have to worry about doing it yourself."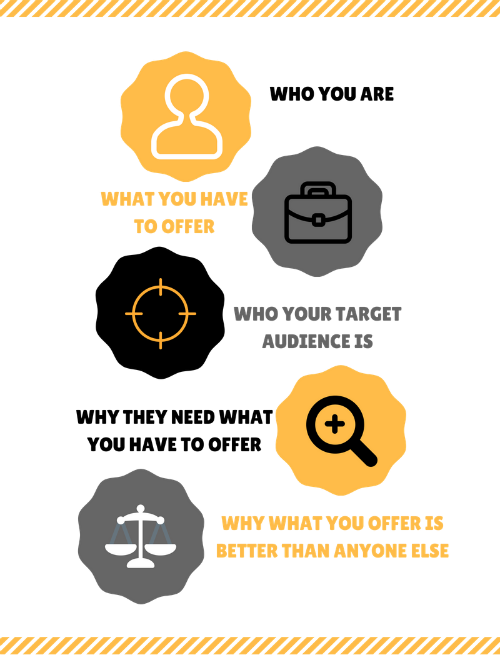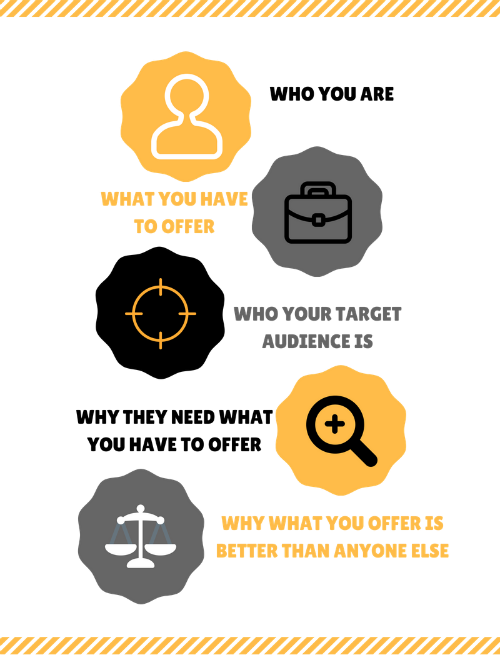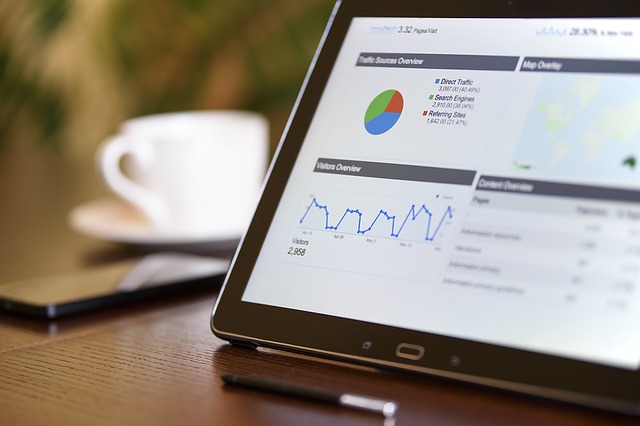 Why You Need a Unique Value Proposition?
The simple reason that you need a UVP is that, no matter what service you're selling to which market, there are other companies you're competing with, and you need to stand out. You want your ideal clientele to think of YOU when they require your services. An effective UVP is going to better enable you to stand out from the competition.
Your UVP also helps you by clarifying and defining your own unique strengths. It helps you to better understand what your practice is good at and the unique place you occupy in the market. It creates focus for you and your employees, as well as your clients.
The UVP is also extremely helpful in communicating your particular branding. It improves client understanding and engagement. People engage with service providers when they have an understanding of services provided and the benefits they will receive from them. Without a proper understanding, they may not engage, and in a worst-case scenario, your services won't meet their expectations if they are unclear about what you are or are not providing.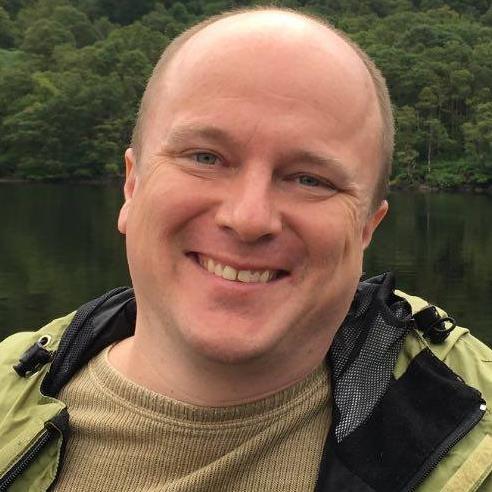 I help practices who are marketing professional services get the attention they deserve by 
developing an online presence that converts visitors into clients.

Ready to dive into building a UVP for your practice? Great! Below you'll find a summary of the topics and action steps that we'll work our way through during the rest of the course. Have fun, and happy UVP writing! In this course, you will:
Learn the elements of a well-written Unique Value Proposition and why you need one

Understand your target audience by asking key questions about them

Gather market research data on your target market

Spy on your competition and discover what they're offering so you can offer something better

Research customer engagement

Develop your services by answering key questions

Gain an understanding of the 4 P's of a marketing mix

Begin the UVP creation process with brainstorming methods

Draft and test your UVP

Put it all into practice!
By the end of the course, you'll have everything you need to complete your Unique Value Proposition and start putting it into action.
In the next module, we will be diving into identifying main elements of an effective UVP and considerations you need to be making before writing the first draft.
Before digging into what you want to accomplish with your UVP though, we recommend taking some time to reflect on your goals for your practice.
Take a moment to think about the market you're in, what clients are looking for, what they're finding with other people, and what you may have to offer that is unique that will stand out a crowded market.
Write down these ideas as you will use them later during the brainstorming process to create your Unique Value Proposition.

Ready to move forward? We have pricing options that range from full access membership to a la carte courses.

Membership in Coffee Break University has its benefits. Learn more about what our Power Practice Network has to offer