Module 5: Cultivating the Referral Expectation
In addition to simply informing your targeted referral sources that you are looking for new clients, there are a few other items that you can include in your meeting which will make your contacts feel more comfortable with referring their associates to your service.
One of the most important issues to cover is explaining exactly how you plan on using any referrals that your clients, associates, and friends might be able to provide.
The top reason that many professionals are uncomfortable with giving out referrals for some services is that they had encountered problems in the past by referring a colleague to someone who either failed to deliver or endlessly hounded him in order to close a sale.
We've all dealt with dealing with an over-ambitious newcomer who evidently took 'don't take no for an answer' way too much to heart, and your network needs to trust you to handle any referrals like a seasoned pro. After all, they are putting their own reputation on the mind when they give you a referral, which is something that you need to keep at the back of your mind every time a recommendation comes in.
At the same time, it is also important to manage the referral expectation amongst your professional network by following up with your contacts to let them know how their referrals have worked out. Not only does this help encourage your friends and associates to continue recommending your professional services to their contacts, it also lets them know that you take their referrals seriously and will give their contacts the care and attention that they deserve.

By providing the top members of your network with a clear explanation of exactly how you will follow up with their referrals, you will find that they will be much more likely to give a referral to their most important and influential colleagues.
Spell it right out for them. Tell them how quickly they can expect you to follow up and how you will do it. If you plan on reaching out by phone, email, text, let them know, and let them know essentialy what you are going to say. And then, of course, stick to your word once referrals come in.

If a colleague provides you with a referral that turns into a new client, be sure to show your appreciation with a personalized gift or discount on their next purchase.
When your contacts give out referrals to contacts that are not appropriate for the services that you have to offer, simply follow up with them to let them know how the referral turned out so that they will have a better idea of what to look for in the future.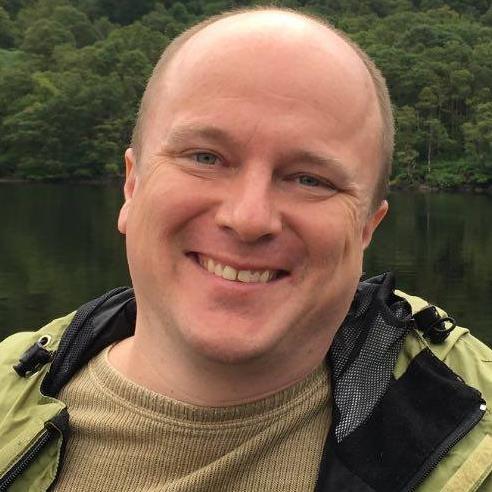 Instructor
I help practices who are marketing professional services get the attention they deserve by developing an online presence that converts visitors into clients.

Ready to move forward? We have pricing options that range from full access membership to a la carte courses.

Membership in Coffee Break University has its benefits. Learn more about what our Power Practice Network has to offer.