Module 2: Leads vs Referrals (and the Power of Gratitude)
When it comes to finding new clients, just about everyone who has spent much time in sales knows all too well how big of a difference there is between a well-qualified referral and a lead that is not worth the paper that it is printed on.
This is one of the key reasons why it is so important to train your established client base how to identify opportunities to promote your business instead and the proper methods for encouraging their associates to find out how you can help them meet their goals.
Let's take a quick look at the major difference between your typical sales lead and a solid referral.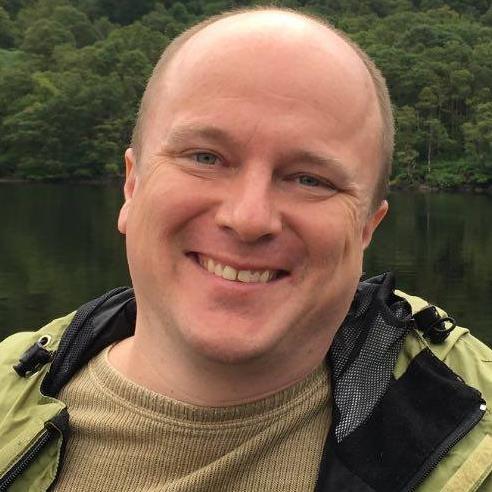 Instructor
I help practices who are marketing professional services get the attention they deserve by developing an online presence that converts visitors into clients.

Ready to move forward? We have pricing options that range from full access membership to a la carte courses.

Membership in Coffee Break University has its benefits. Learn more about what our Power Practice Network has to offer.