Coffee Break Marketing
The System for Entrepreneurial Professionals and Micro-Business Owners
[et_bloom_inline optin_id="optin_8″]
Recent Posts from Coffee Break University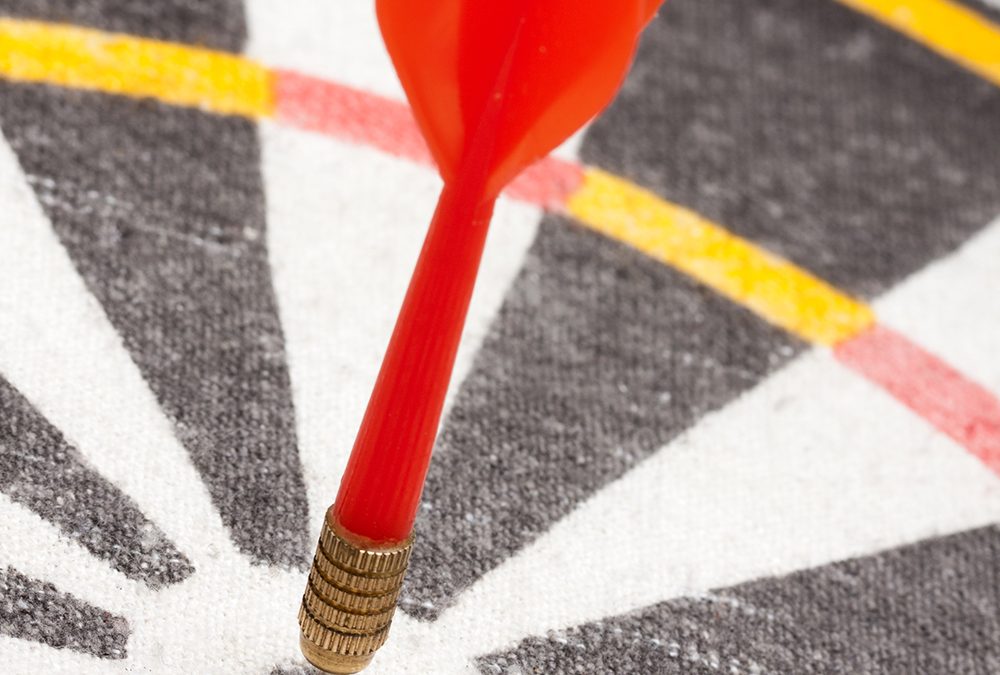 Introduction You can do a great deal of market research on the Internet, but it's no substitute for offline research techniques. In-Person Surveys In-person surveys are usually conducted one-on-one in shopping centers or other public places. Focus Groups A focus group...
read more
More Articles for Marketing in the 21st Century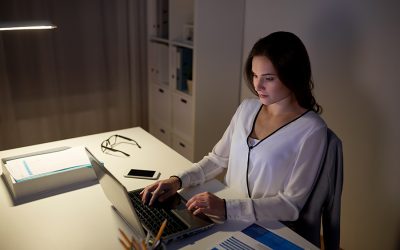 Introduction From our Coffee Break University's Target Marketing Report: A primary goal of market research is to create a profile of your perfect customer. Here are some key dimensions: Demographic Information Data about your customer including age, gender, location,...
Introduction People's tastes change and you need to keep researching your market. Conduct Regular Market Research Make market research a regular part of your business's operations. Improve Your Offerings Use the data you gather to improve your products and services....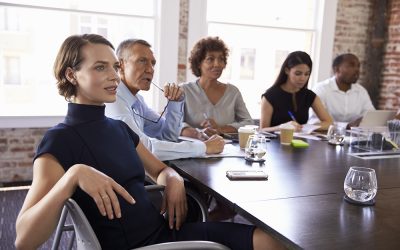 Introduction The Internet offers lots of great places to go and listen to your target market give their opinions and share their interests. Forums and Q&A Sites Forums and question-and-answer sites show you what topics are hot and what people are saying about...

"Coffee Break Marketing"
Fast, Easy System for entrepreneurial professionals and micro-business owners. Learn More
---
---
Brought to You by: Practice Management Association,The Small Business Federation and The Professional Coach Association.
---
Our Partners and Contributors:  Practice Marketing Center, The Advisory Board, and Soloville (Association of Independent Professionals)