Referral System Tuneup: How to Assure Your Continous Flow of New Clients Starting This Month
Just about every practice owner or in-house marketer knows what a profound impact referral marketing can have on getting the phone to ring.
So it's perpetually surprising just how few of us actually do it, and what a half-hearted approach those of us that do actually end of making. Particularly when you consider that referral marketing is just is not that difficult. 
That's why we put together this Referral Jump Start primer. We're glad you joined us to explore just how easy it is to get your head around the basics and start putting your referral marketing system to work.
Here at Coffee Break University, we're all about focusing on what you can accomplish in about the time it takes to drink a cup of coffee.
And that's the approach we used for this primer. It's not an in-depth, long-form course – it's a jump start process designed to get you equipped and moving in a meaningful way. Each module is short and sweet – you should be able to take them each in within 5-10 minutes.
By the end, you should have a solid understanding of the basics of referral marketing and feel confident that you know what you to do to get started. After all, it's not rocket science.
Have you got your coffee ready? Alright, good luck and happy marketing!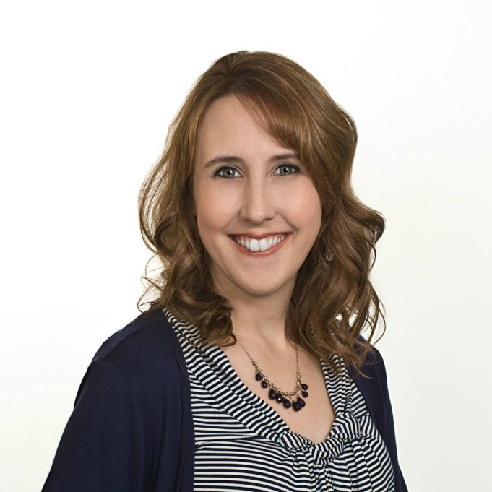 Welcome to the first module of your Referral Jump Start primer.
All too many practice professionals know what a big impact getting consistent referrals would make if they could crack the code. But most of them struggle to get an effective process off the ground.
In this introductory module, we'll start with the basics of what exactly a referral interest, how most practices generate them, and a brief overview of what an effective referral program looks like.

Now that you've familiarized yourself on the basics of what referral marketing is all about, we'd like to focus for a moment on the distinction between referrals and traditional leads.
In this section, we focus on the relational aspect of referral generation that sets them apart from all other marketing techniques.
Dive into Module 2 now to explore how it's the relationships that matter most when it comes to referral marketing.

In this Referral Jump Start module, we'll dig into how to go about designing a consistent process for keeping referrals streaming in from the people who matter most in your network.
We'll start by encouraging you to examine what is already working when it comes to generating referrals.
From there, we'll do some creative thinking on what works best for others, look at sources of referrals you may not have looked at, and start building out an improved process.

The secret to getting your referral marketing program off the ground is having the right types of conversation with your targeted contacts.
Here in Module 4, we'll get into the nuts and bolts of how these foundational conversations should take place, including how to approach the topic, setting, and clarifying what you need to educate them about the most.

After you've laid the foundation, it's time to supercharge your generation process by cultivating that referral expectation in your network.
In Module 5, we explore some ways to create an air of expectation around your practice where your network essentially assumes that they are expected to give referrals to your business and be on the lookout for opportunities to do so.

With your foundational relationships and expectations set, it's time to start up your referral machine. Ready? Set? Go!
In this module, we'll dig into how to reward those who give you referrals, make it easier for them to find opportunities for you, and how to track your results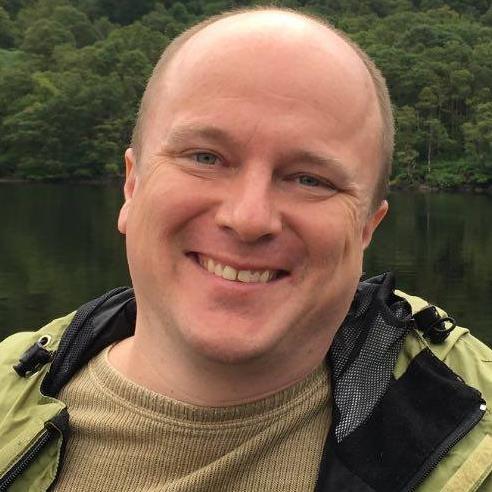 Instructor
I help practices who are marketing professional services get the attention they deserve by developing an online presence that converts visitors into clients.

Ready to move forward? We have pricing options that range from full access membership to a la carte courses.

Membership in Coffee Break University has its benefits. Learn more about what our Power Practice Network has to offer.