Module 8: Understanding the 4 P's of Marketing
T
he goal of marketing is to put the right product in front of the right people at the right time and in the right place. This is a simple explanation of something that's actually extremely complex. But through this phrase, we can extrapolate the 4 P's of marketing.
The 4 P's are Product, Price, Place, and Promotion. We can use the 4 Ps to take a marketing objective and create an actual roadmap of concrete tactics which, once implemented, will help you to attain your business goals.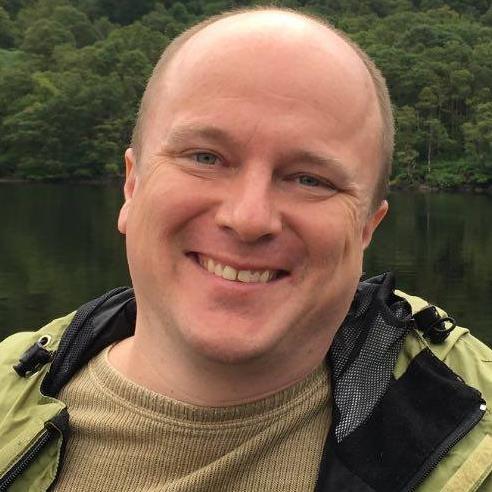 Instructor
I help practices who are marketing professional services get the attention they deserve by developing an online presence that converts visitors into clients.

Ready to move forward? We have pricing options that range from full access membership to a la carte courses.

Membership in Success Working Solo has its benefits. Learn more about what our Power Practice Network has to offer.