Jump Start Success: The Simple, Lean Marketing Plan for Solo and Small Firms
Most people fall short when it comes to practice marketing. And it's not necessarily because they're clueless on the ins and outs.  They might be completely up to date on all the latest tactics.
The part of marketing that most people fail miserably at is PLANNING. Thankfully, putting together and executing a successful marketing plan isn't rocket science. It simply requires some time, focus, and organization.
Our simple step-by-step course is designed to get you jump started on creating the marketing plan your practice needs while avoiding the pitfalls that many professionals make along the way.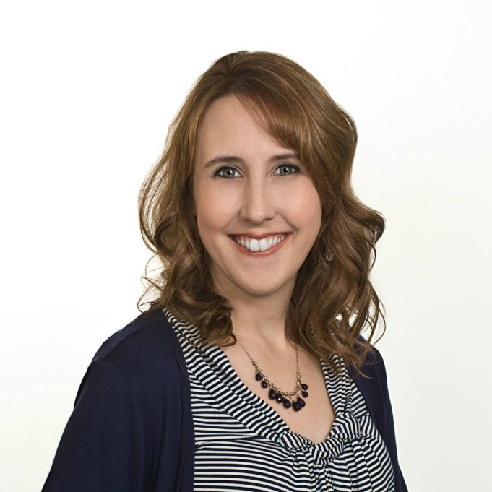 In order for you to know where your business needs to go, you need a roadmap. That's why you create a business plan.

There are many benefits to creating and maintaining a working marketing plan. Once you have one, you'll wonder how you ever got along without it. Here are a few of the reasons a good marketing plan is so essential.

Market research is an important part of your marketing plan. You need to conduct research because in marketing, you can't afford to make assumptions. You have to rely on hard, objective data about customers.

Part of your marketing plan is a description of your company. This should include your target market, products and services, unique value proposition, and your mission or vision.

Your marketing plan should include an assessment of your business. A good way to do this is through SWOT analysis.
SWOT creates an analysis of your business in terms of four factors – Strengths, Weaknesses, Opportunities, and Threats.

Your marketing plan should include clear marketing goals. These are not the same as your business goals.
Business goals are specific milestones you hope to achieve with your business.
They discuss your business as a whole and cover things like overall revenue targets, number of customers, and where that revenue will come from.

No matter how amazing and ambitious your goals sound, if you can't track them, then you're just shooting in the dark and won't know where to shift your efforts with change.
However, tracking and measuring results is one of the most challenging parts of marketing for many people. It's not as simple as looking at total sales or profit since those can be the result of many different activities, some of which could have nothing to do with your marketing at all.

The goal of marketing is to put the right product in front of the right people at the right time and in the right place. This is a simple explanation of something that's actually extremely complex. But through this phrase, we can extrapolate the 4 P's of marketing.
The 4 P's are Product, Price, Place, and Promotion. We can use the 4 Ps to take a marketing objective and create an actual roadmap of concrete tactics which, once implemented, will help you to attain your business goals.

A marketing mix is a combination of factors that can be controlled by a company to influence customers in purchasing products. It's the central part of your marketing plan and it's made up of the 4 P's that we just discussed – Product, Price, Place, and Promotion.
In this module, we'll discuss how to define the 4 P's of your marketing mix and common tactics businesses use.

It's hard to make a budget for the first time, but once you make your first budget and track expenses and revenues, it gets easier. The marketing budget is an important part of your plan.

All the hard work is now done and it's time to start planning out the actual implementation of your Marketing Plan.
Naturally, you'll need to go into more details on action steps once this course is done, but for now you can lay out your high level plans for the year and how and when they'll be implemented.

You've now come up with a viable marketing mix to help you create a big picture view of your marketing.
You've drafted a budget and you've laid out some of the marketing initiatives you want to implement over the course of the year.
Now, it's time to put everything together.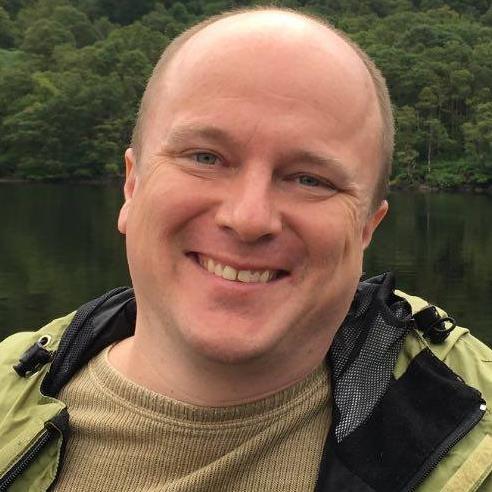 Instructor
I help practices who are marketing professional services get the attention they deserve by developing an online presence that converts visitors into clients.

Ready to move forward? We have pricing options that range from full access membership to a la carte courses.

Membership in Coffee Break University has its benefits. Learn more about what our Power Practice Network has to offer.