Referral Jump Start – Referral Development Supercharged
Just about every practice owner or in-house marketer knows what a profound impact referral marketing can have on getting the phone to ring.
So it's perpetually surprising just how few of us actually do it, and what a half-hearted approach those of us that do actually end of making. Particularly when you consider that referral marketing is just is not that difficult. 
That's why we put together this Referral Jump Start primer. We're glad you joined us to explore just how easy it is to get your head around the basics and start putting your referral marketing system to work.
Here at Coffee Break University, we're all about focusing on what you can accomplish in about the time it takes to drink a couple of coffee.
And that's the approach we used for this primer. It's not an in-depth, long-form course – it's a jump start process designed to get you equipped and moving in a meaningful way. Each module is short and sweet – you should be able to take them each in within 5-10 minutes.   2 2       2By the end, you should have a solid understanding of the basics of referral marketing and feel confident that you know what you to do to get started. After all, it's not rocket science.
Have you got your coffee ready? Alright, good luck and happy marketing!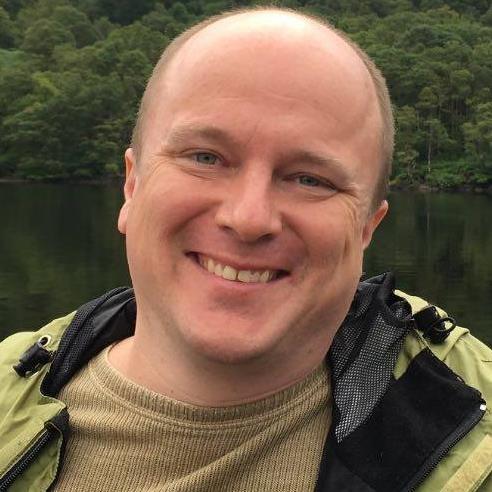 Instructor
I help practices who are marketing professional services get the attention they deserve by developing an online presence that converts visitors into clients.

Ready to move forward? We have pricing options that range from full access membership to a la carte courses.

Membership in Coffee Break University has its benefits. Learn more about what our Power Practice Network has to offer.