Coffee Break Marketing
For Solo and Small Firms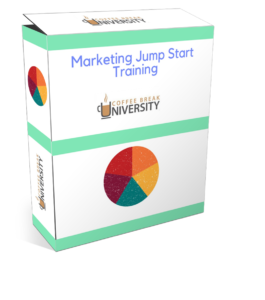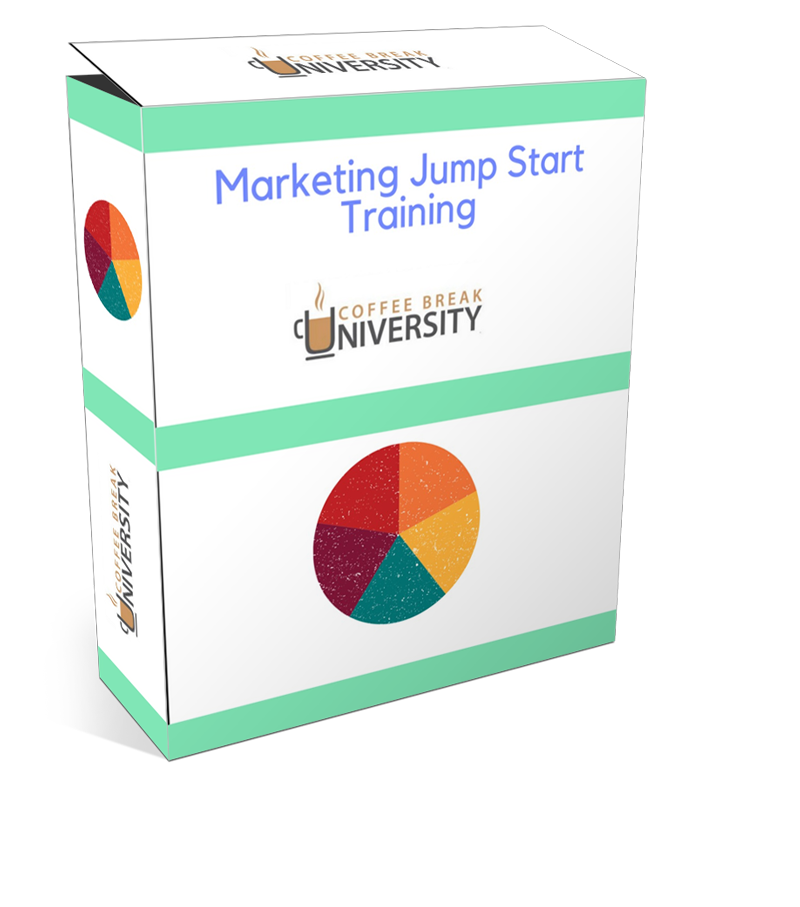 Success Jump Start for Solo & Small Firms
Busy? Feeling overwhelmed? The Smarter Solution:
Easier, Faster, Bolder in Snack-Size Steps

In collaboration with Practice Management Association's Practice Marketing Center and the Small Business Federation's Advisory Board.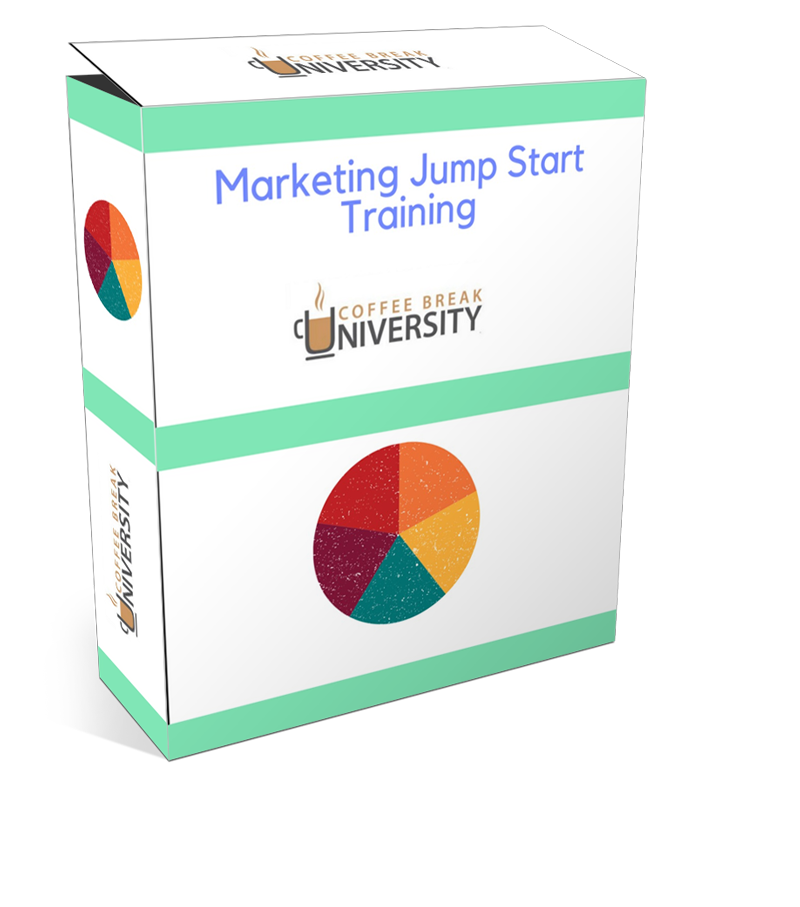 Planning a Startup? Branding Tuneup? Underperforming Website? Weak Social Presence?
Thinking Big? Our Coffee Break Marketing System has been built just for you! Build remarkable online presence. CBM will help you get control of your branding, your firm's growth and your life!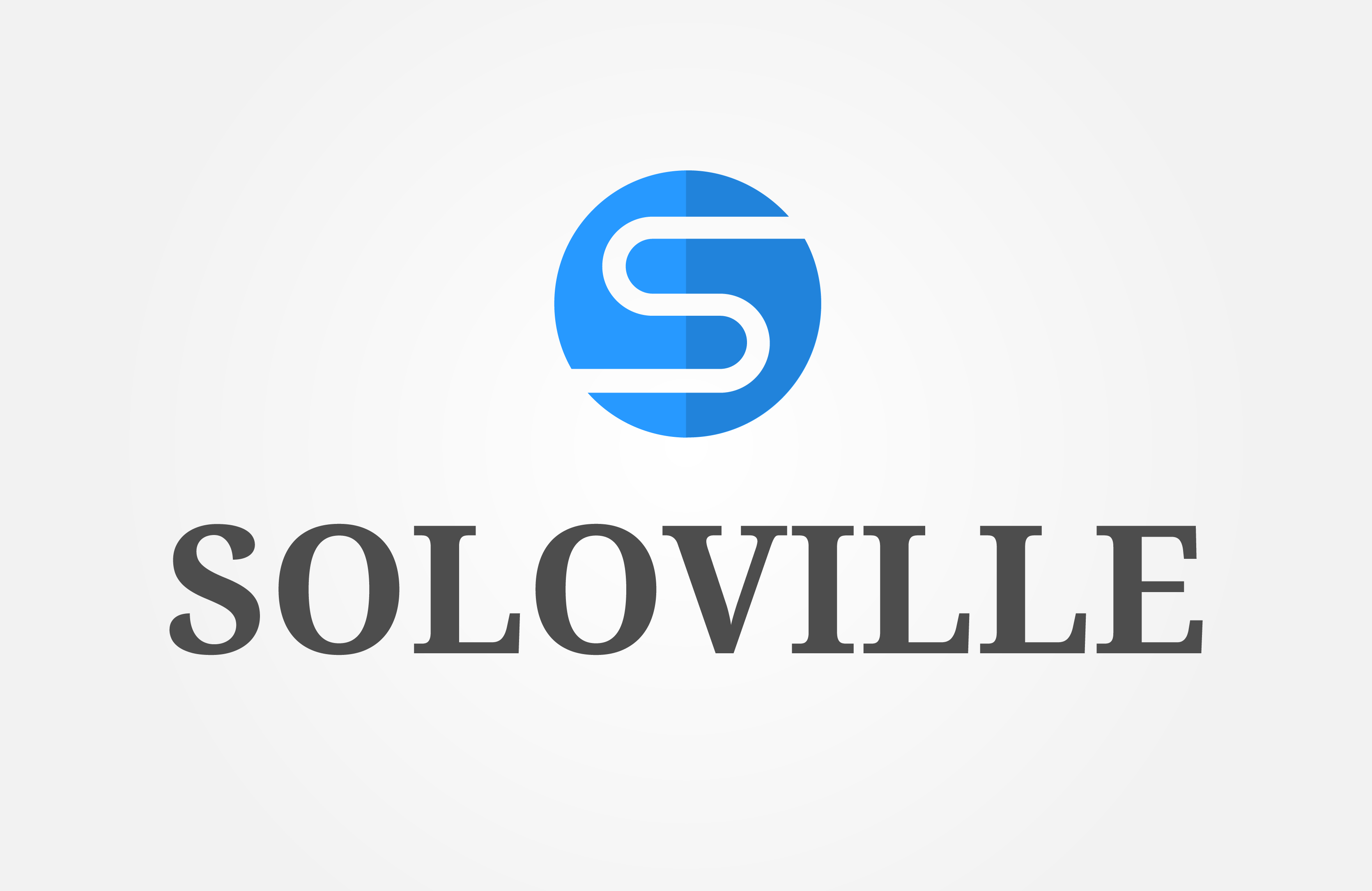 Our Soloville Community Working Solo? Overwhelmed?

Jump Start your success. Enjoy like-minded support and the top resources in our Soloville community for Solo & Small Office Owners. Subscribe to our Success Tools updates. Subscribe Free.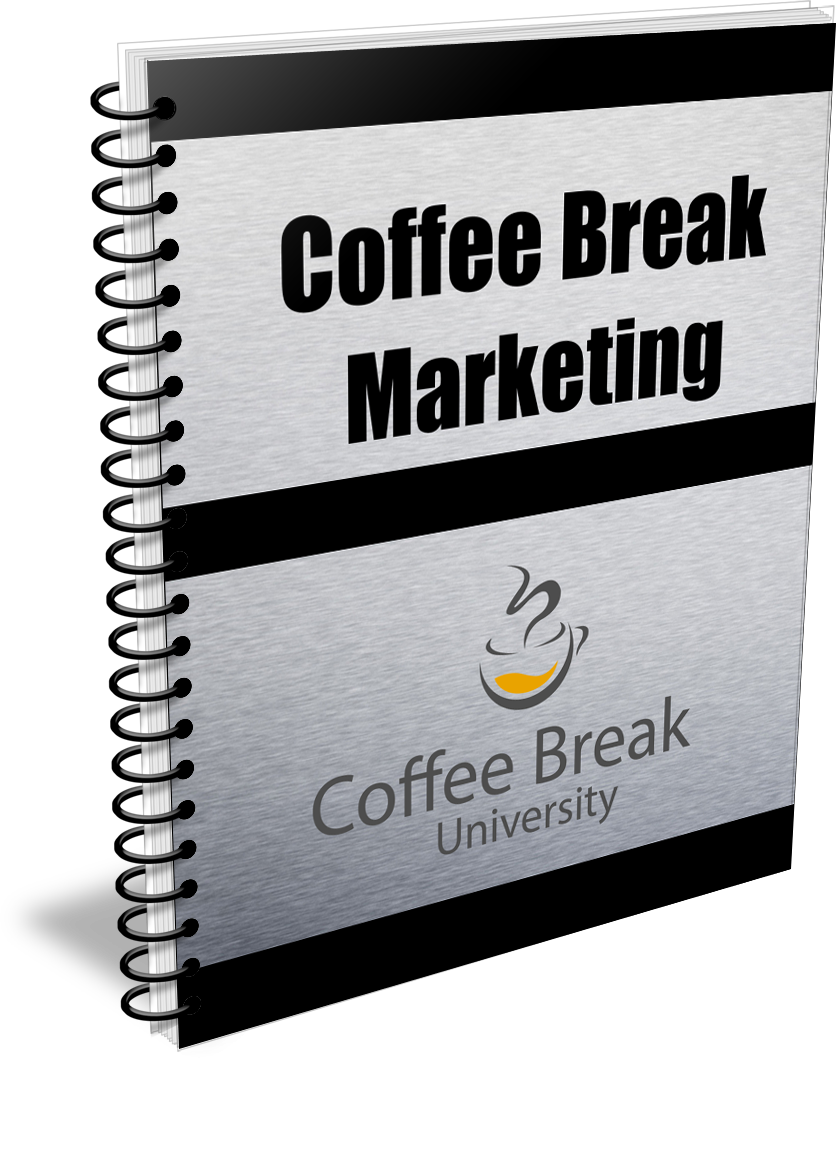 Success Tools from Our Partners and special interest groups!
Practice Marketing Center
Get Our Coffee Break Toolkit:
Success Tools for Solo & Small Firms
Recent Articles for Launching, Branding & Growing:
Introduction To get the data you need to know, you have to create a survey that asks the right questions. Stick to One Issue Each survey should be on only one topic. What to Ask Your questions shouldn't be open-ended, leading, or potentially offensive to your...
read more
More Articles for Launching, Branding & Growing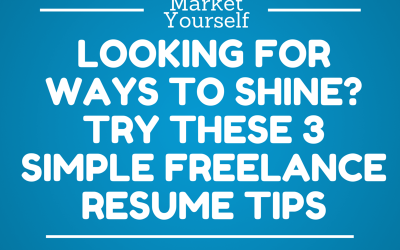 What Potential Clients are Looking for in a Freelance Resume Looking to attract new clients with a freshly polished resume? Good for you – show 'em what you got. Just remember, it's the little things that matter most when it comes to making that all important first...
read more
There's a saying in business that we've all heard before concerning a time-tested axiom that's been true for decades: "It's not what you know, it's who you know." – Everybody At some point in just about everybody's career, the difference between coasting through your...
read more
If you are looking for a little encouragement as you start your business, you can turn to inspirational quotes to be inspired. There are numerous inspirational quotes, but some quotes tend to be more time-transcending than others. Consider these five famous quotes for...
read more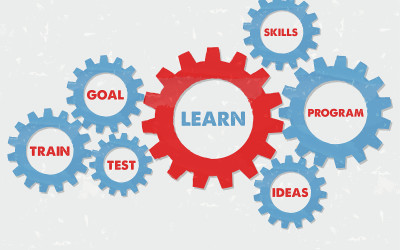 If you are considering certification as a professional life coach, it is very important that you select a program backed by a professional coach association that can establish credibility for your practice. Your life coach certificate is essential for attracting and...
read more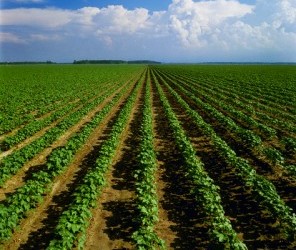 Are you a life or business coach needing to find more business? Then you will enjoy reading our following three tips that offer insights and basic approaches for your own journey! 1) Join The Professional Coach Association This tip is pretty straight forward: sign up...
read more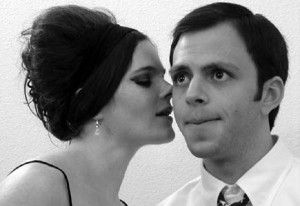 We have all had to deal with a passive listener. As we spoke about our dreams and how our day went, their eyelids drooped. The more we spoke with this inattentive friend, the clearer it became that they were not listening. Any member of a professional coach...
read more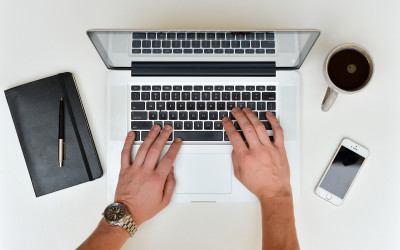 When you are a promoting a high end professional service to a relatively untapped target market, one of the biggest challenges that you face as the new kid on the block is proving the value of your service to your audience. While your long term goal for success is to...
read more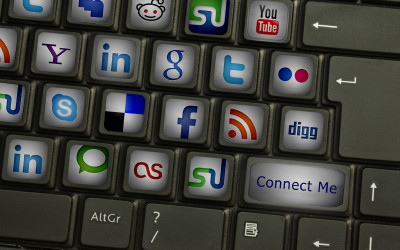 Social media is an incredible tool, and businesses of all types can benefit by using social media promotion. When people hear that, they often think that simply opening up a Facebook or Twitter account will get the job done. Unfortunately, it's not quite that simple....
read more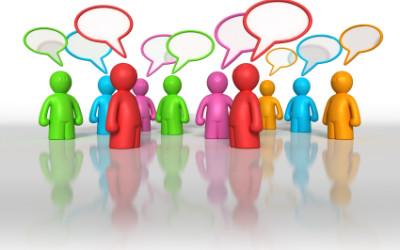 The results are in. As an increasing number of professional services practices examine their social media conversion rates, they're finding that this form of practice marketing delivers where it matters most and creates new business opportunities. They're also finding...
read more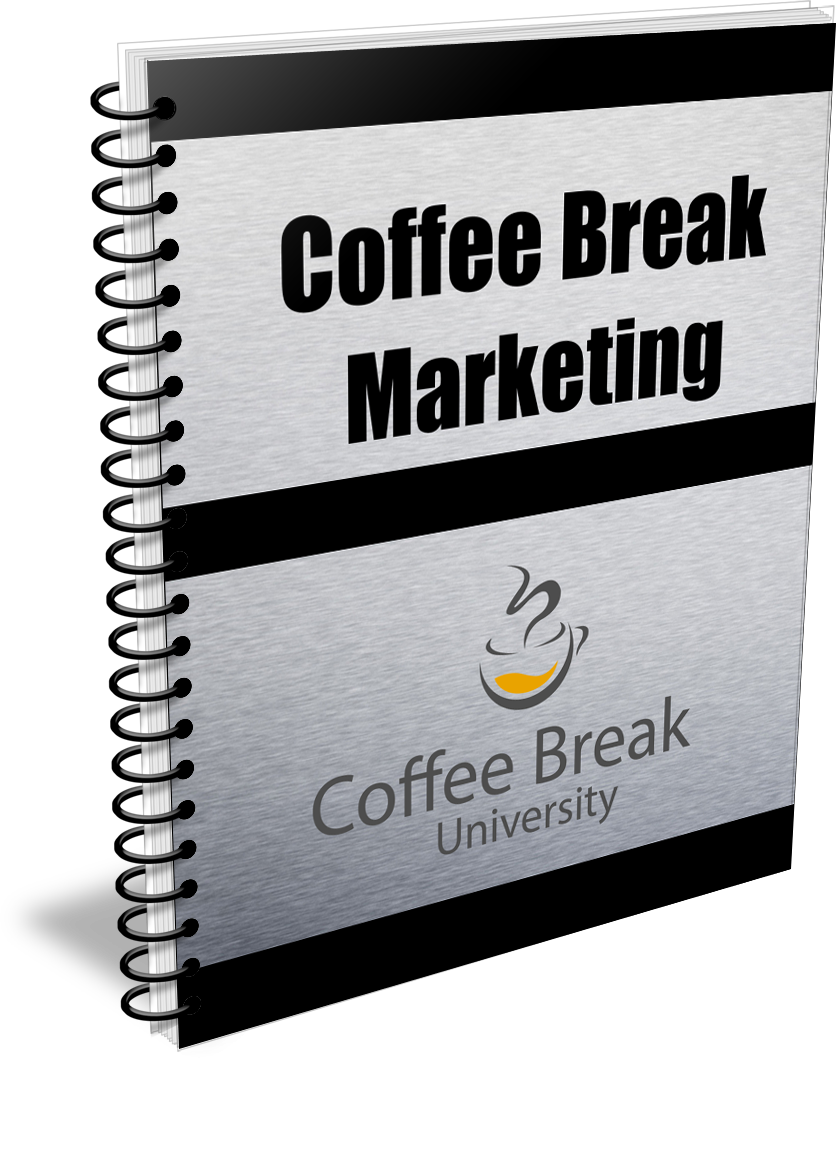 "Coffee Break Marketing"
Fast, Easy System for entrepreneurial professionals and micro-business owners. Learn More
---
---
Brought to You by: Practice Management Association,The Small Business Federation and The Professional Coach Association.
---
Our Partners and Contributors:  Practice Marketing Center, The Advisory Board, and Soloville (Association of Independent Professionals)