Our Coffee Break Marketing system:
Step-by-step solutions for marketing your services in snack sized steps.
Marketing your services effectively isn't rocket science and doesn't need to be your full-time job. Our courses are like checklists that will set you up with what you need to get done in snack-sized portions.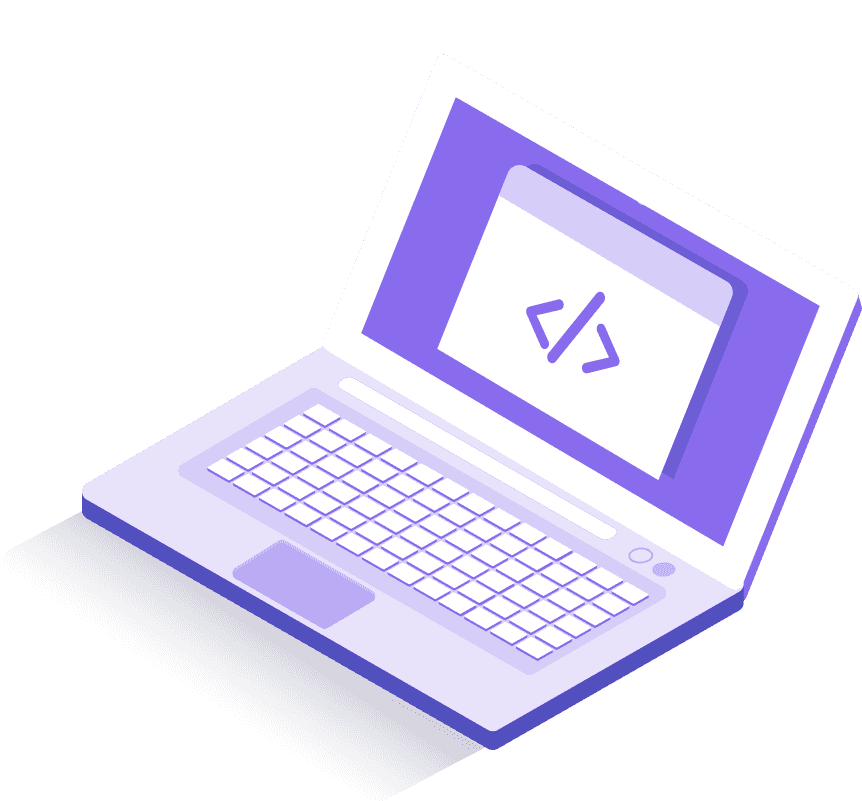 Here's What We are Spotlighting from Our Growing Library of Courses
Our collection of marketing primers focus on what you need to know most and action steps that actually matter.

Our simple step-by-step course is designed to get you jump started on creating the marketing plan your practice needs.

Explore just how easy it is to get your head around the basics and start putting your referral marketing system to work.

We've put together Marketing Jump Start to get you in the right frame of mind to focus on the things that matter most.

This course offers the tools and resources you need to create a brand that represents the unique value your practice offers.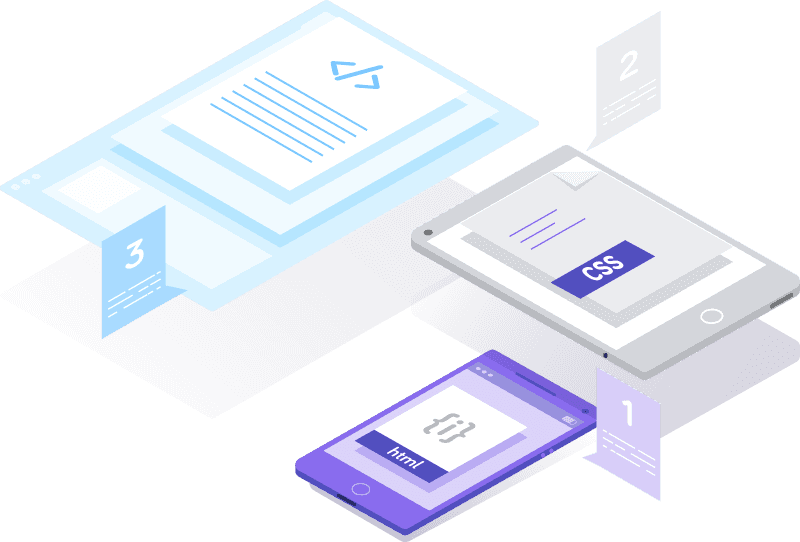 Staying Informed is Easy As 1…2…3…
Join the Coffee Break Community TODAY!
Become a member and get access to EXCLUSIVE articles, cheat sheets and giveaways from Coffee Break University and our sponsors.

Ready to move forward? We have pricing options that range from full access membership to a la carte courses.

Membership in Coffee Break University has its benefits. Learn more about what our Power Practice Network has to offer.