Coffee Break Marketing
For Solo and Small Firms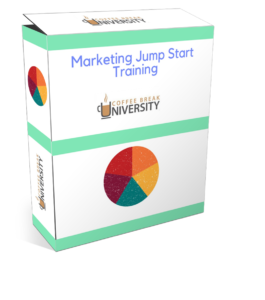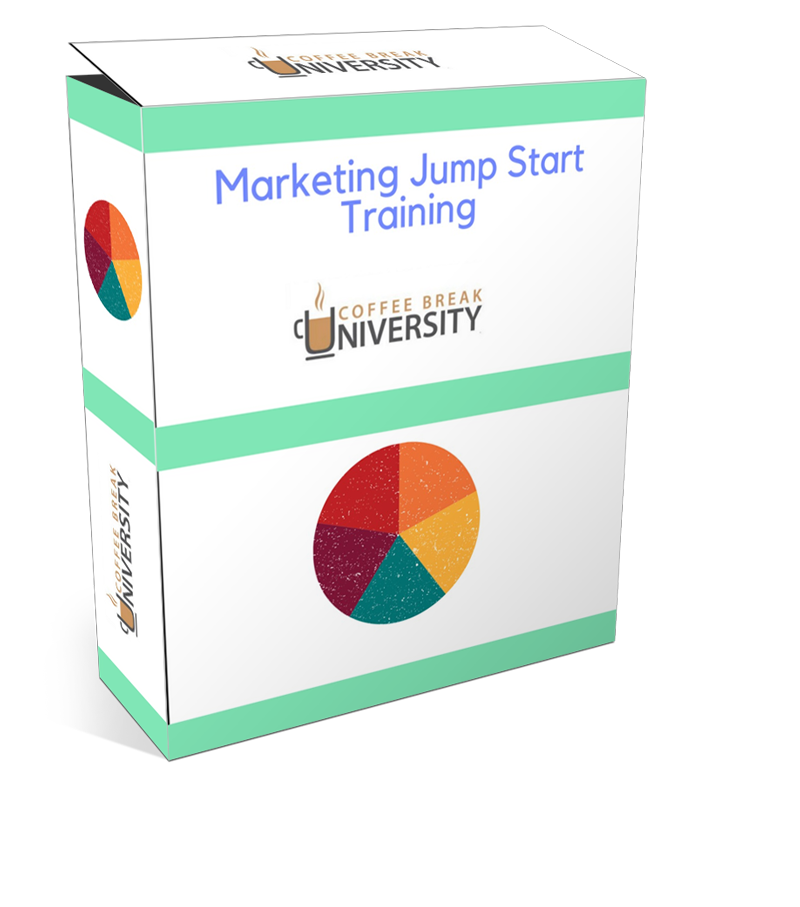 Success Jump Start for Solo & Small Firms
Busy? Feeling overwhelmed? The Smarter Solution:
Easier, Faster, Bolder in Snack-Size Steps

In collaboration with Practice Management Association's Practice Marketing Center and the Small Business Federation's Advisory Board.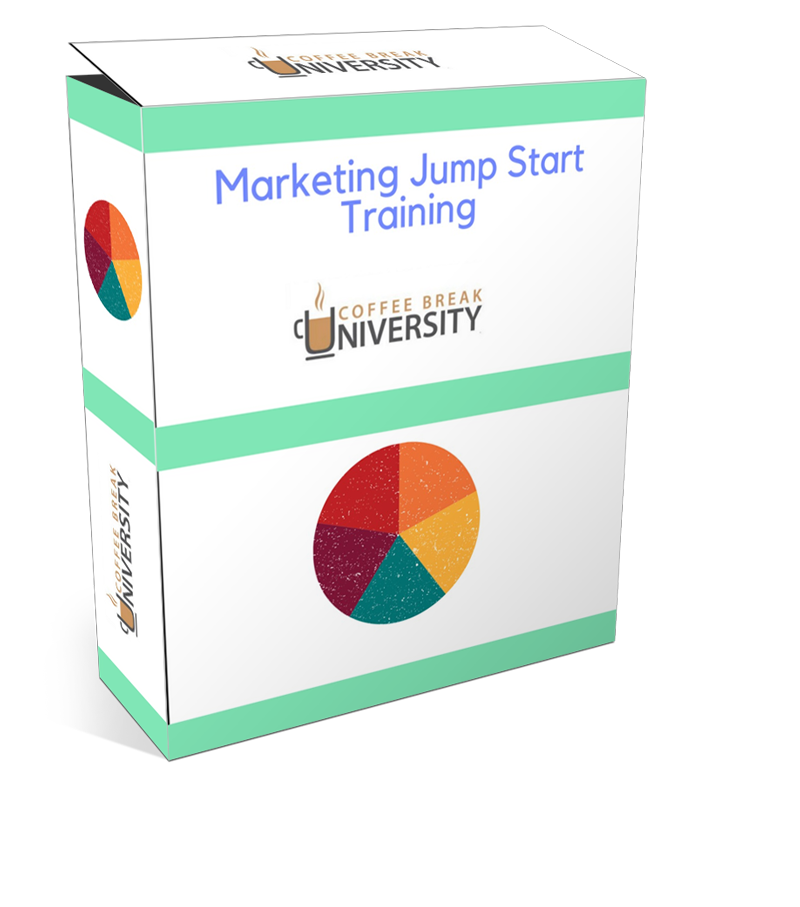 Planning a Startup? Branding Tuneup? Underperforming Website? Weak Social Presence?
Thinking Big? Our Coffee Break Marketing System has been built just for you! Build remarkable online presence. CBM will help you get control of your branding, your firm's growth and your life!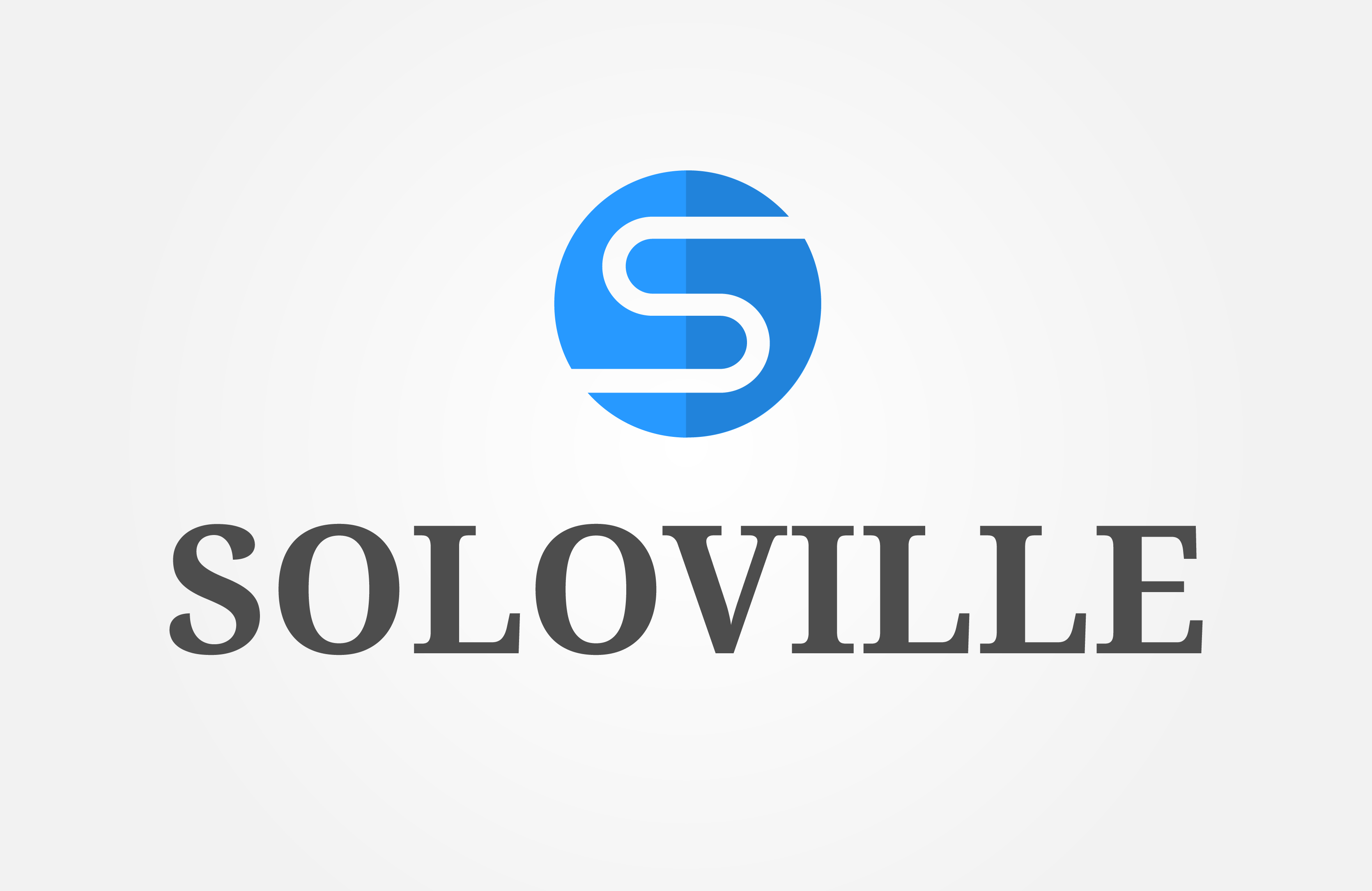 Our Soloville Community Working Solo? Overwhelmed?

Jump Start your success. Enjoy like-minded support and the top resources in our Soloville community for Solo & Small Office Owners. Subscribe to our Success Tools updates. Subscribe Free.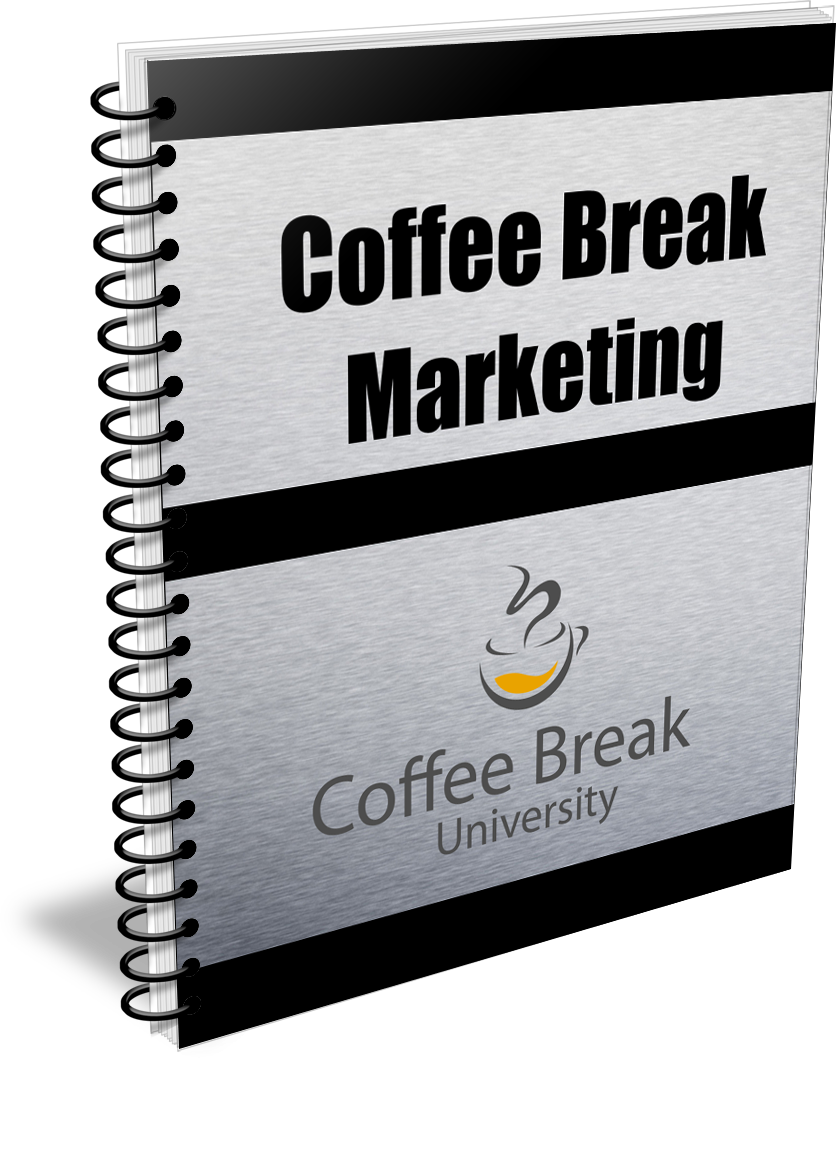 Success Tools from Our Partners and special interest groups!
Practice Marketing Center
Get Our Coffee Break Toolkit:
Success Tools for Solo & Small Firms
Recent Articles for Launching, Branding & Growing:
Introduction You can do a great deal of market research on the Internet, but it's no substitute for offline research techniques. In-Person Surveys In-person surveys are usually conducted one-on-one in shopping centers or other public places. Focus Groups A focus group...
read more
More Articles for Launching, Branding & Growing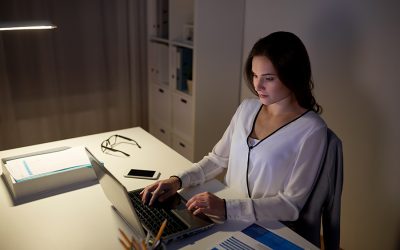 Introduction From our Coffee Break University's Target Marketing Report: A primary goal of market research is to create a profile of your perfect customer. Here are some key dimensions: Demographic Information Data about your customer including age, gender, location,...
read more
Introduction People's tastes change and you need to keep researching your market. Conduct Regular Market Research Make market research a regular part of your business's operations. Improve Your Offerings Use the data you gather to improve your products and services....
read more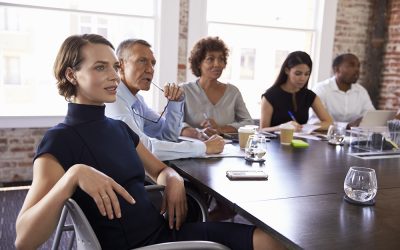 Introduction The Internet offers lots of great places to go and listen to your target market give their opinions and share their interests. Forums and Q&A Sites Forums and question-and-answer sites show you what topics are hot and what people are saying about them....
read more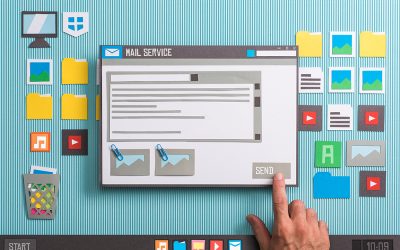 Introduction Email is a cheap, easy and fast way to find out more about your target market. Email Makes It Easy Email surveys are extremely easy for both you and your respondents. Opinion Surveys by Email Opinion surveys require a little more from your respondents but...
read more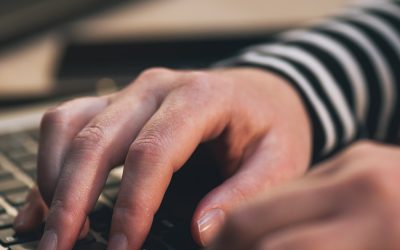 Tips from CBU's Target Marketing Report. You can find out all kinds of information about your target market through your blog. Ask a Question End your blog posts with a question and encourage your readers to give their two cents. Always Answer Comments Reply to all...
read more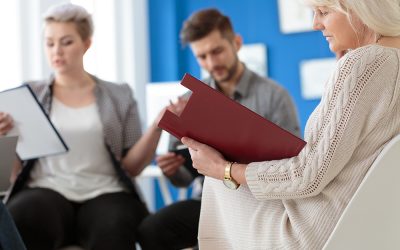 Introduction To get the data you need to know, you have to create a survey that asks the right questions. Stick to One Issue Each survey should be on only one topic. What to Ask Your questions shouldn't be open-ended, leading, or potentially offensive to your...
read more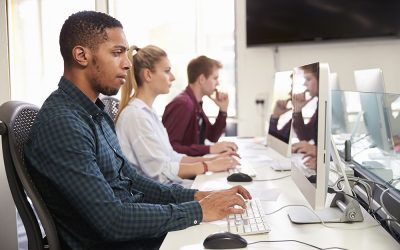 Introduction   There are 5 great ways to research your market online aside from basic keyword research. Online Surveys Online surveys allow you to ask your market questions anonymously and much of the process can be automated. Blog Questions You can ask questions on...
read more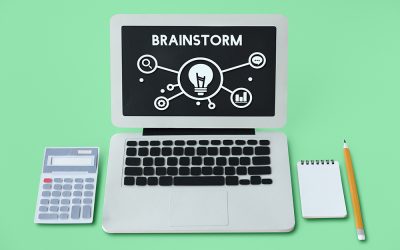 Introduction Market research helps you create a profile of your perfect customer so that you can formulate your business strategies with precision. Quantitative vs. Qualitative Data Quantitative data looks at the big picture and yields statistical results that show...
read more
Introduction Every business needs a target market in order to focus its marketing efforts effectively. What Is a Target Market? A target market is a clearly defined group of people for you to direct your marketing efforts to. Why Laser-Target Your Market? In...
read more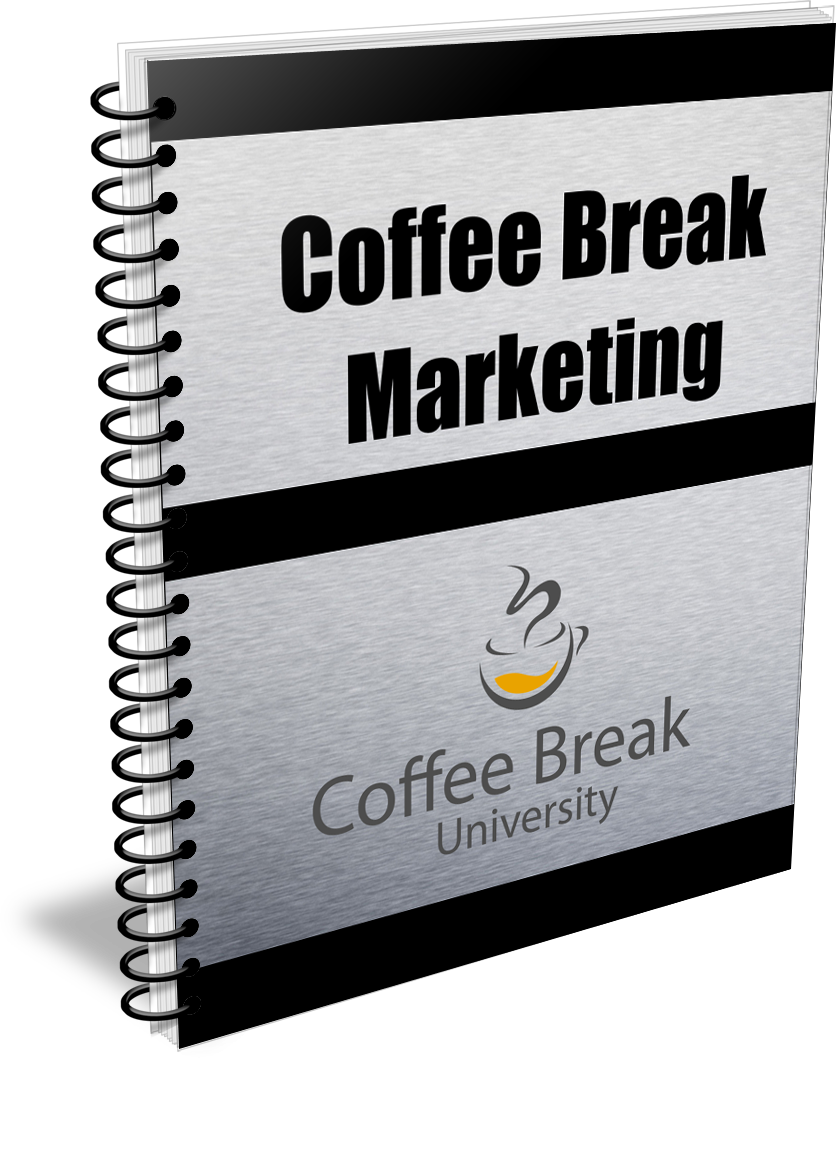 "Coffee Break Marketing"
Fast, Easy System for entrepreneurial professionals and micro-business owners. Learn More
---
---
Brought to You by: Practice Management Association,The Small Business Federation and The Professional Coach Association.
---
Our Partners and Contributors:  Practice Marketing Center, The Advisory Board, and Soloville (Association of Independent Professionals)