Are You a Solopreneur, Small Business Owner, or Independent Professional?
Busy? Feeling Overwhelmed? Thinking Big? Our Coffee Break Marketing System will help you get control.
learn more
Are You a Coach...or do you want to learn how to Build a Thriving Professional Coach Business?
Tune up your Coaching, Management, Leadership and Client Development Skills. Enjoy the Professional Coach Association's Coaching Jump Start System. It's Faster. Easier. Smarter. And it's free. Certification available.
learn more
Are you an Entrepreneurially-minded Professional planning your Microbusness launch?
Jump start your success. Enjoy like-minded support in our Soloville community. Join free.
learn more
Content Marketing is somewhat of a buzzword today. Despite the fact that it is essentially the backbone of the Internet as we know it. Without content that has populated the early days of the web, in the form of content, we would not have what is freely available...
read more
Partners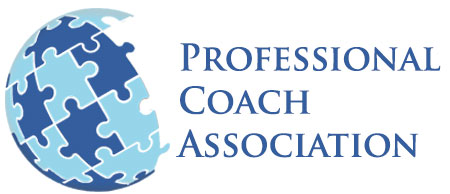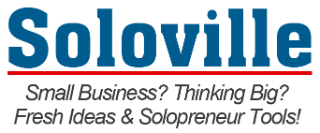 Enjoy our community & special interest groups:
coaches & consultants, freelancers, rainmakers, solopreneurs, entrepreneurial professionals
More Articles for Launching, Building & Transforming Yourself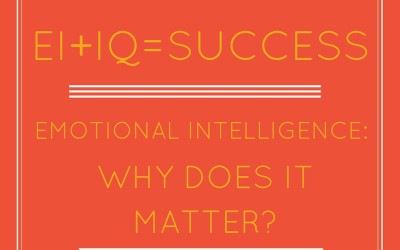 When it comes to happiness and success in life, emotional intelligence (EQ) matters just as much as intellectual ability (IQ). If you have high emotional intelligence you are able to recognize your own emotional state and the emotional states of others, and engage...
read more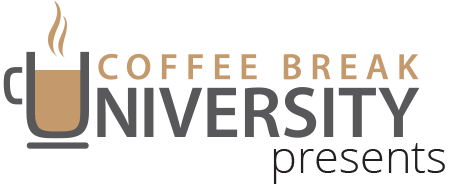 We all juggle many roles - professional, partner, solopreneur, coach, freelancer, parent, friend. CBU provides top tools for marketing your professional services firm and managing your entrepreneurial life! Learn More
---
"Coffee Break Marketing"
Fast, Easy System for entrepreneurial professionals and micro-business owners. Learn More
---
---
Brought to You by: The Small Business Federation and The Professional Coach Association.
---
Our Partners and Contributors:  Practice Marketing Center, The Advisory Board, and Soloville (Association of Independent Professionals)