Module 6: The Keys to Maintaining a Strong Brand
Y
our brand is your business's biggest investment. It takes a long time to establish a brand and make it successful. It's your biggest asset.
For this reason, brand marketing management is an ongoing challenge. Defining your brand and choosing branding strategies is only the very beginning.
You should always have goals for your brand management. Define these goals and create a plan for achieving them.
When one goal is reached, define the next and start working toward it. Just like anything in business or life generally, nothing happens without a goal.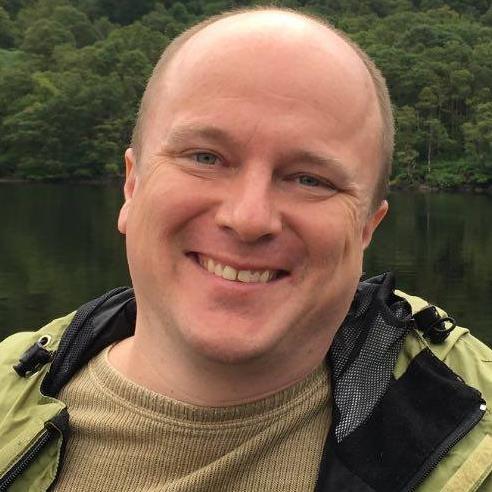 Instructor
I help practices who are marketing professional services get the attention they deserve by developing an online presence that converts visitors into clients.

Ready to move forward? We have pricing options that range from full access membership to a la carte courses.

Membership in Coffee Break University has its benefits. Learn more about what our Power Practice Network has to offer.