Power Branding Jump Start: How to Craft Your Identity, Reputation, and Strategic Differentiation to Attract Loyal Clients
Without a distinct brand, you might as well be just another business struggling to survive in a crowded marketplace.
Your brand not only tells people your story and what you're all about, but it's also the way people remember you.
However, most small business owners and entrepreneurs don't know where to get started with branding. They may even think they already have a brand, but it's not clear what it is or what they stand for.
This course offers the tools and resources you need to create a brand that represents the unique value your practice offers and hits home with the audience that matters most to building your business.
By the time you've guided you have completed all of the action steps included, you will be well on the path to building a brand people will remember, love, and trust.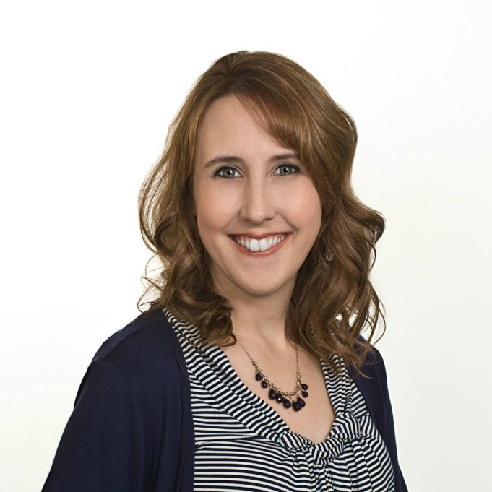 PART 1: Designing Your Brand

A brand is a perceived image that provokes an emotional response. It's hard to define because it's intangible. The brand is the image attached to a name, design, symbol, or some other feature of a company's product.

In order to speak well to your audience, you need to know them and understand them well. Branding happens inside their heads, so you need to know (to the best of your ability) what's going on in there.

Armed with a profile that describes your ideal customer, it's time to define your brand.
And defining your brand means clarifying exactly what it stands for.

There are many ways you'll communicate your brand to your customers, but one of the most powerful and important is your logo. Your logo is your calling card. It's instantly recognizable and as soon as someone sees it, they make the connection to your brand.

The 'identity system' for your brand is the image you're conveying to your customers.
Mostly, it entails the visual design elements that you use consistently in all of your marketing to convey your brand message. The logo is one of them and arguably the most important, but there are others to consider as well.
PART 2: Marketing Your Brand

The keys to marketing a brand are consistency and making an emotional connection.
Your brand needs to be consistent so that it delivers the same message and customers feel you're a company they can trust.
The emotional connection includes the associations your brand makes in a customer's mind.

There are many ways to go about marketing your brand, but you should always start by considering your audience and target market.
After all, the aim of brand marketing is to create an impression in their minds. It's only natural that you should start with their tastes and preferences.

For every brand, someone has to serve as the brand manager.
It's a difficult but necessary job. Let's dive into figuring out how to get it done right.

It takes a great deal of effort to maintain an online presence but the branding benefits are well worth it.
You need to know what's going on with your brand and use the internet to leverage the exposure it offers.

Offline brand management is just as important as online brand management, but we often let it fall by the wayside in this age of technology overload, assuming that what's online is what counts most.
However, this is a big mistake. Offline brand management should be just as high a priority.

Your brand is your business's biggest investment. It takes a long time to establish a brand and make it successful. It's your biggest asset.
For this reason, brand marketing management is an ongoing challenge. Defining your brand and choosing branding strategies is only the very beginning.

Good brand management requires careful monitoring. Set aside a specific block of time each day for checking up on your brand's presence.
You may also want to set aside a bigger block of time weekly or monthly for more detailed analysis.

There often comes a time when a company needs to rebrand.
Maybe you've finally found yourself and discovered who you are, or perhaps after years of running a successful brand, it's no longer resonating with the market.
Either way, there's a right way and a ton of wrong ways to go about rebranding your business.

Conclusion
You should now have a good understanding about the basics of branding. There is a great deal of work ahead of you in shaping your brand, growing it, maintaining it, and keeping it strong and relevant.
Learn from the brands you love to see how they did it. Learn from your competitors both what to do and what not to do.
Most of all, learn from your clients. Ultimately, they'll tell you whether your brand is viable or not. Stay clued into your customers and your brand will succeed.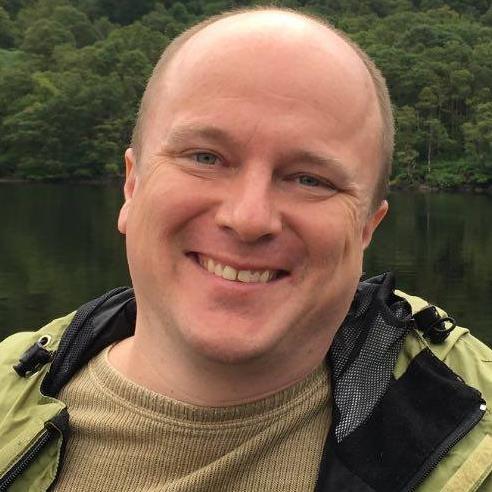 Instructor
I help practices who are marketing professional services get the attention they deserve by developing an online presence that converts visitors into clients.

Ready to move forward? We have pricing options that range from full access membership to a la carte courses.

Membership in Coffee Break University has its benefits. Learn more about what our Power Practice Network has to offer.