Module 5: Offline Brand Management
Offline brand management is just as important as online brand management, but we often let it fall by the wayside in this age of technology overload, assuming that what's online is what counts most.
However, this is a big mistake. Offline brand management should be just as high a priority.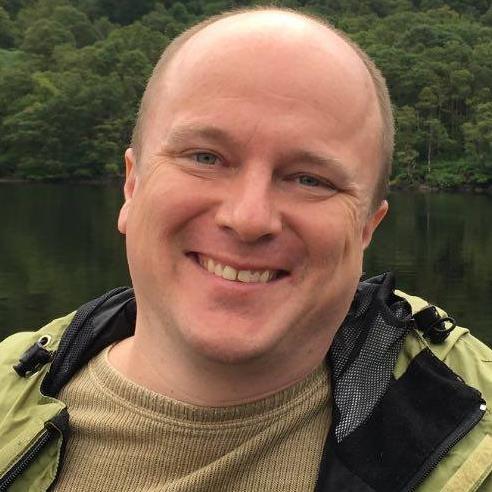 Instructor
I help practices who are marketing professional services get the attention they deserve by developing an online presence that converts visitors into clients.

Ready to move forward? We have pricing options that range from full access membership to a la carte courses.

Membership in Coffee Break University has its benefits. Learn more about what our Power Practice Network has to offer.