Module 2: Choosing Which Branding Strategies to Use
There are many ways to go about marketing your brand, but you should always start by considering your audience and target market. After all, the aim of brand marketing is to create an impression in their minds. It's only natural that you should start with their tastes and preferences.
The most important step in choosing a strategy is to conduct market research. You need to know your market well and this is the only way to obtain objective data about them. It is too important for you to make assumptions. Through market research, you can discover how the people in your market see themselves and the brands they buy.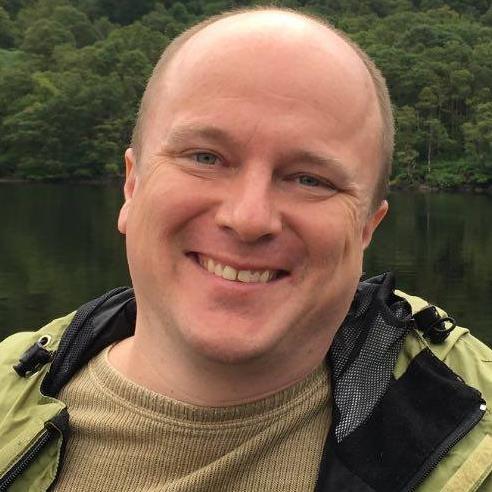 Instructor
I help practices who are marketing professional services get the attention they deserve by developing an online presence that converts visitors into clients.

Ready to move forward? We have pricing options that range from full access membership to a la carte courses.

Membership in Coffee Break University has its benefits. Learn more about what our Power Practice Network has to offer.