Coffee Break Marketing
For Solo and Small Firms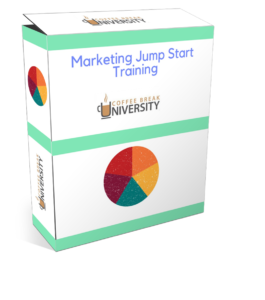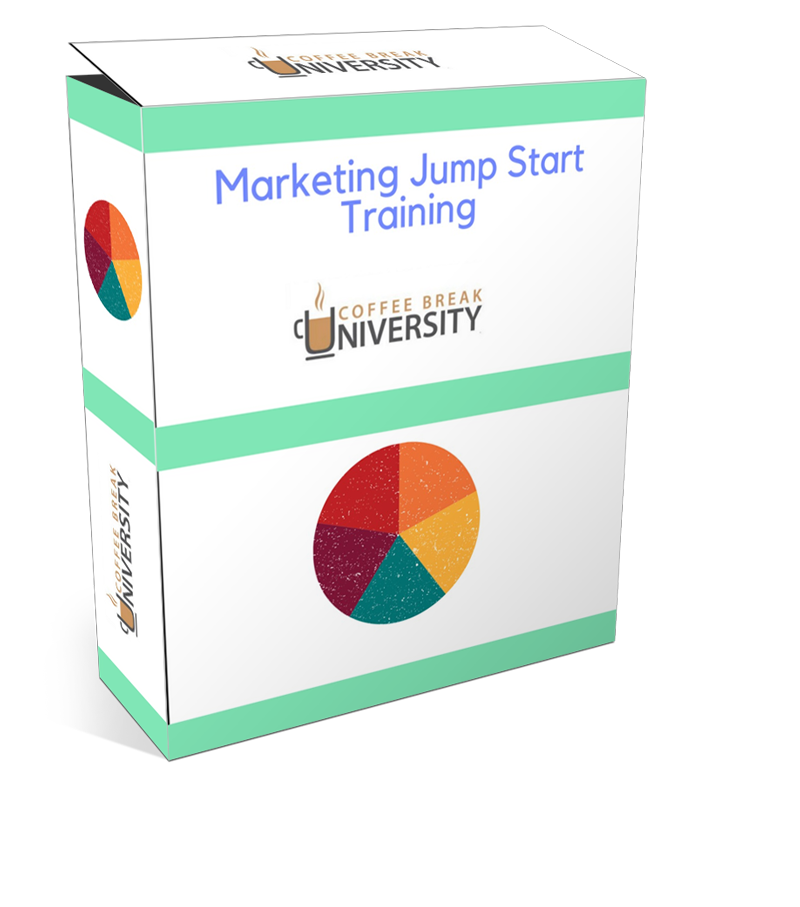 Success Jump Start for Solo & Small Firms
Busy? Feeling overwhelmed? The Smarter Solution:
Easier, Faster, Bolder in Snack-Size Steps

In collaboration with Practice Management Association's Practice Marketing Center and the Small Business Federation's Advisory Board.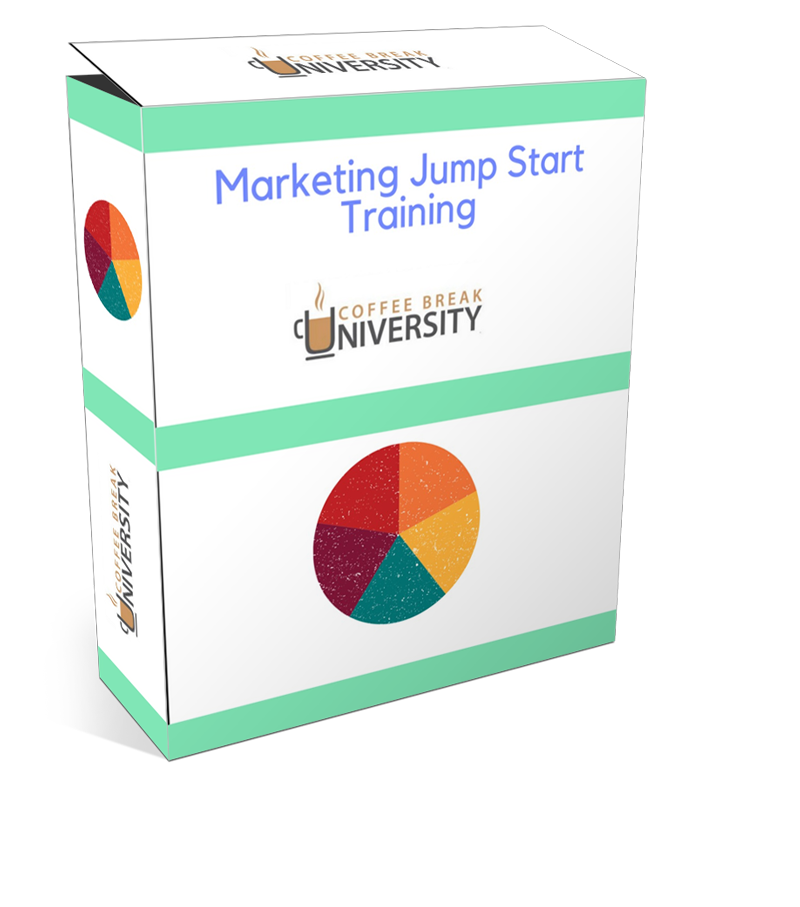 Planning a Startup? Branding Tuneup? Underperforming Website? Weak Social Presence?
Thinking Big? Our Coffee Break Marketing System has been built just for you! Build remarkable online presence. CBM will help you get control of your branding, your firm's growth and your life!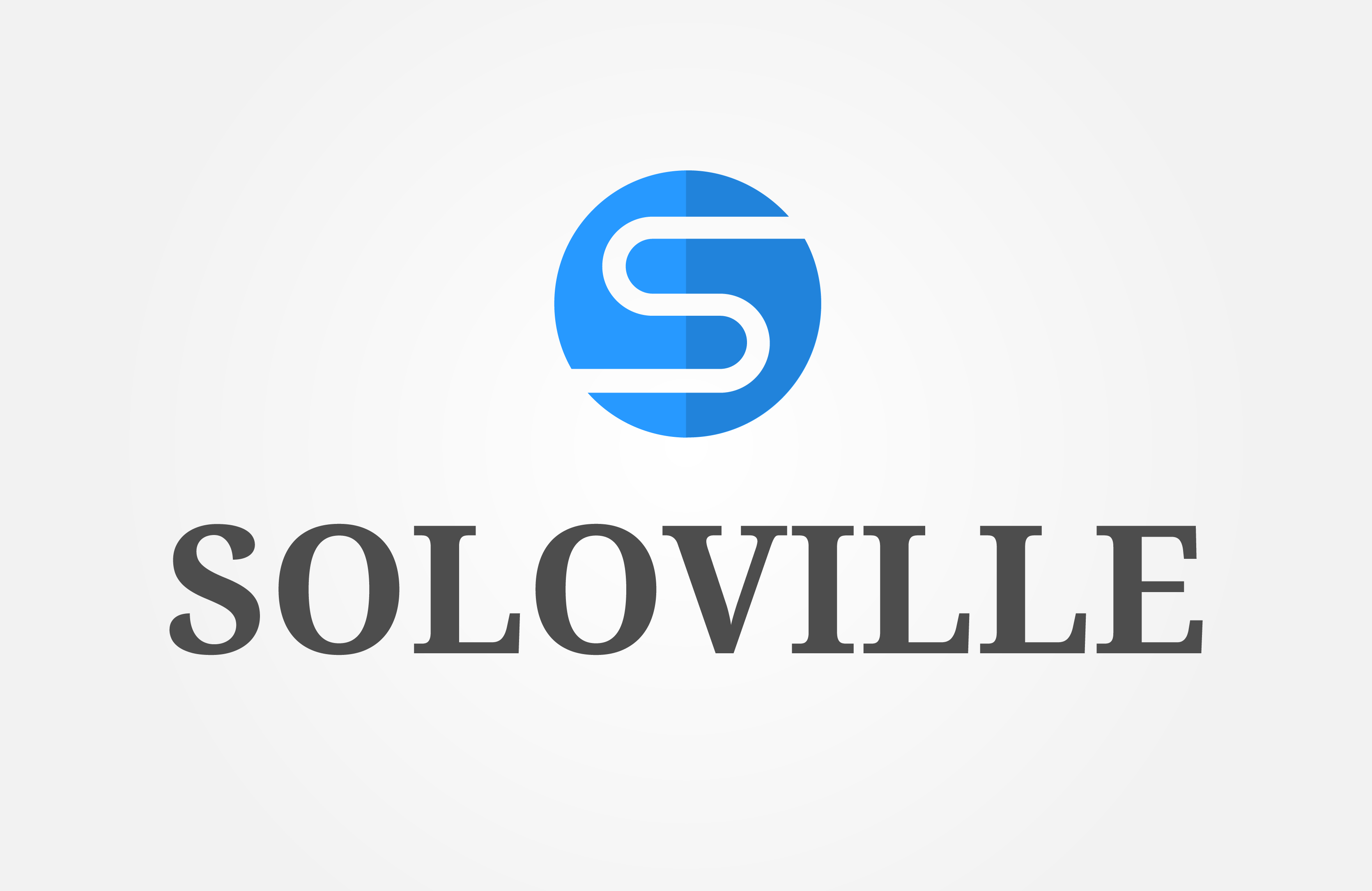 Our Soloville Community Working Solo? Overwhelmed?

Jump Start your success. Enjoy like-minded support and the top resources in our Soloville community for Solo & Small Office Owners. Subscribe to our Success Tools updates. Subscribe Free.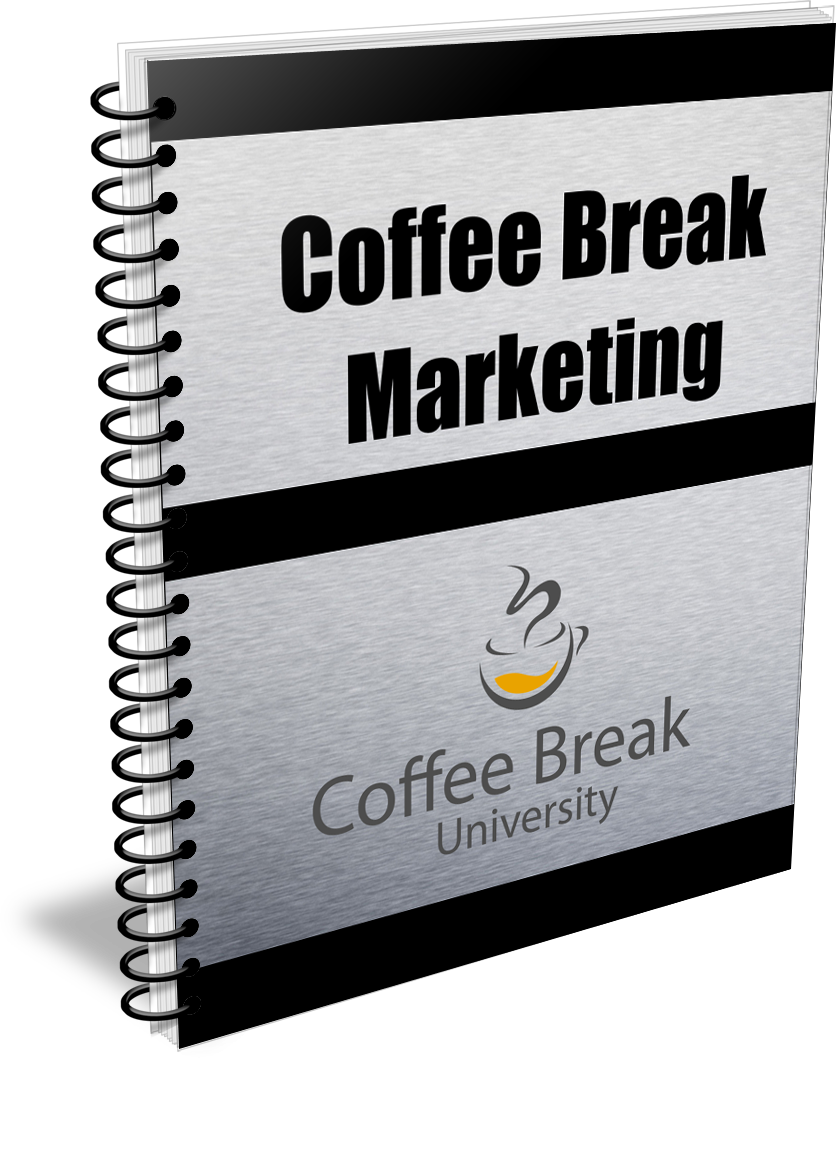 Success Tools from Our Partners and special interest groups!
Practice Marketing Center
Get Our Coffee Break Toolkit:
Success Tools for Solo & Small Firms
Recent Articles for Launching, Branding & Growing:
Introduction The Internet offers lots of great places to go and listen to your target market give their opinions and share their interests. Forums and Q&A Sites Forums and question-and-answer sites show you what topics are hot and what people are saying about them....
read more
More Articles for Launching, Branding & Growing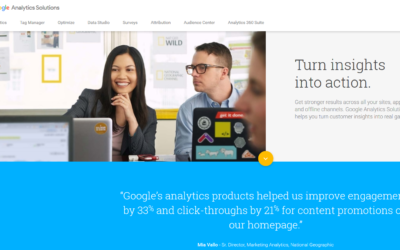 Did you know that a whopping 93 percent of all online experiences start with a search engine? Or that 75 percent of online users never scroll past the first page of Google? It's stats like these that can make or break your success on the Internet. If you want to track...
read more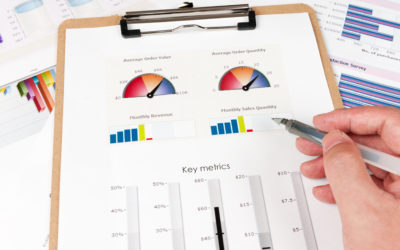 One of the most important metrics to any online business or marketing campaign is your website's conversion rate. It doesn't matter if you drive millions of people to your website if none of them convert. What constitutes a conversion will depend, of course, on what...
read more
In an ocean full of online marketers, how do you expect to make sales and generate leads if you look the same as everyone else? Almost every online marketer is doing the same things nowadays and, surprise, they're achieving the same results. It's time to differentiate...
read more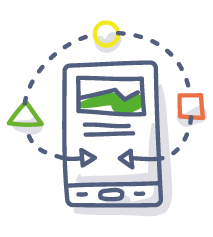 Google is constantly changing their metrics for ranking sites based on SEO searches. As a business owner, this constantly means you have to keep up with those changes to outrank competitors. Is a site which is SEO (keyword) friendly, and mobile navigability still a...
read more
Content Marketing is somewhat of a buzzword today. Despite the fact that it is essentially the backbone of the Internet as we know it. Without content that has populated the early days of the web, in the form of content, we would not have what is freely available...
read more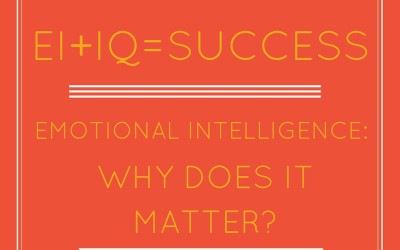 When it comes to happiness and success in life, emotional intelligence (EQ) matters just as much as intellectual ability (IQ). If you have high emotional intelligence you are able to recognize your own emotional state and the emotional states of others, and engage...
read more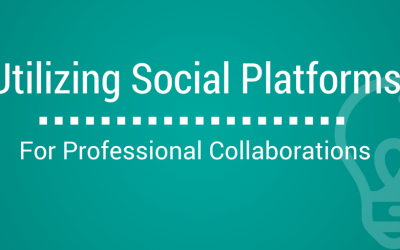 Success Tools was born out of a desire to help people get the most out of their lives! We juggle many roles - parent, partner, solopreneur, coach, mentor, friend. Our site hopes to help you hack your life by providing helpful information,...
read more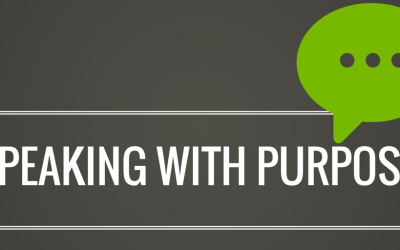 How many times have you published an email with someone you wish you could take back. Perhaps you added one too many uses of the word, "like" or maybe you wish the tone had been different. How many conversations have ended negatively because you misjudged the person...
read more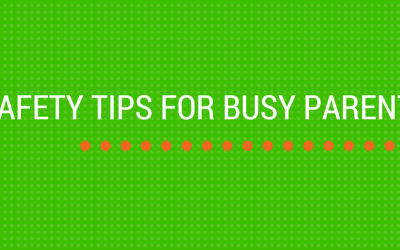 It has been said that one of the hardest jobs a person can take on is that of a parent. In fact, in many instances, being a parent is a million jobs rolled into one - cook, driver, stylist, personal shopper...you name it, and at some point in your child's lifetime,...
read more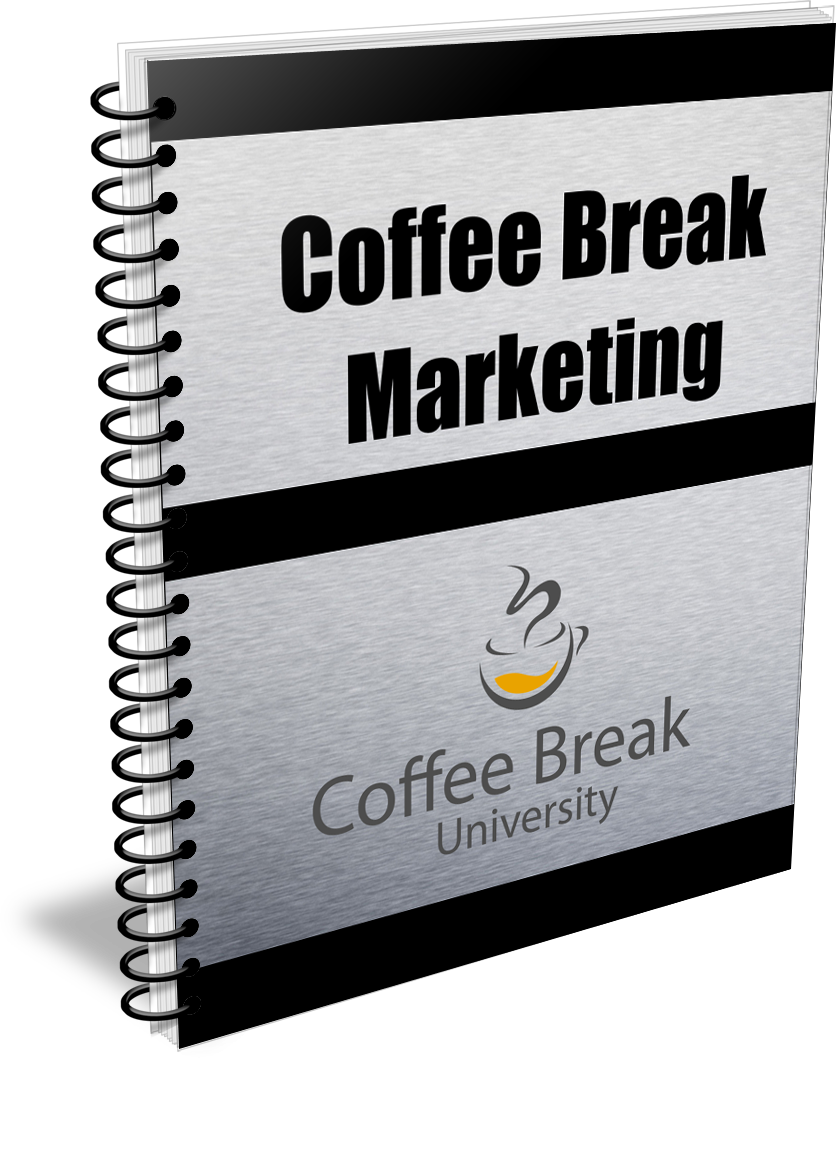 "Coffee Break Marketing"
Fast, Easy System for entrepreneurial professionals and micro-business owners. Learn More
---
---
Brought to You by: Practice Management Association,The Small Business Federation and The Professional Coach Association.
---
Our Partners and Contributors:  Practice Marketing Center, The Advisory Board, and Soloville (Association of Independent Professionals)