Module 1: Strategies for Marketing Your Brand
T
he keys to marketing a brand are consistency and making an emotional connection. Your brand needs to be consistent so that it delivers the same message and customers feel you're a company they can trust. The emotional connection includes the associations your brand makes in a customer's mind.
A brand communicates emotionally when it makes the customer's life easier, it makes them safer, it lets them be who they are, it's part of their family, and so on. You establish this emotional connection by solving a specific problem your customer faces.
Note that we didn't say you solve all of their problems. Not only is this impossible, but it's also not ideal. Instead, you want to focus on one specific problem that you solve and that no one else solves in quite the way you do.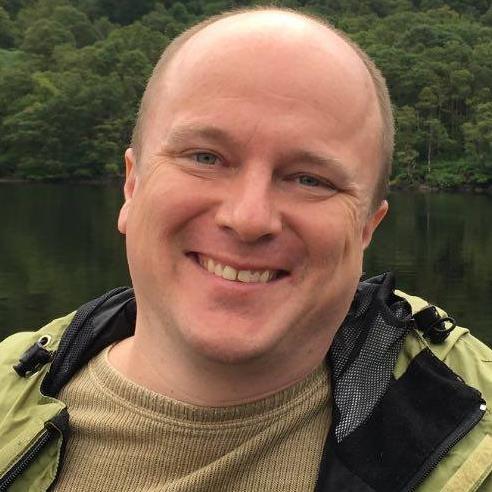 Instructor
I help practices who are marketing professional services get the attention they deserve by developing an online presence that converts visitors into clients.

Ready to move forward? We have pricing options that range from full access membership to a la carte courses.

Membership in Coffee Break University has its benefits. Learn more about what our Power Practice Network has to offer.