Getting Things Done: Personal, Family & Career Fitness
Tips & Tools for Personal Growth and Achievement
Recent Posts from Coffee Break University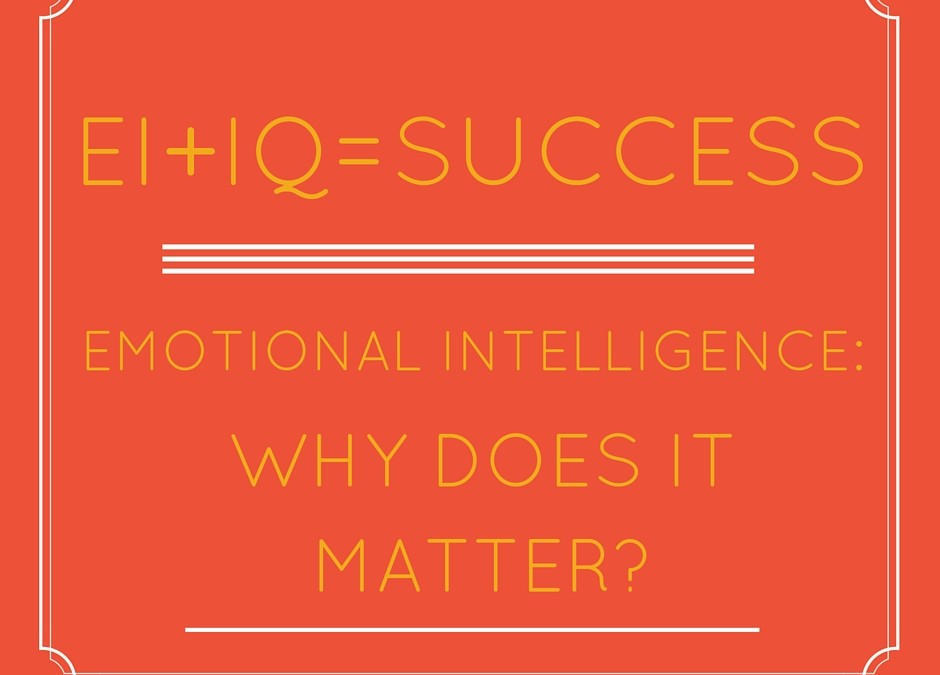 When it comes to happiness and success in life, emotional intelligence (EQ) matters just as much as intellectual ability (IQ). If you have high emotional intelligence you are able to recognize your own emotional state and the emotional states of others, and engage...
read more
More Articles for Personal Success & Improvement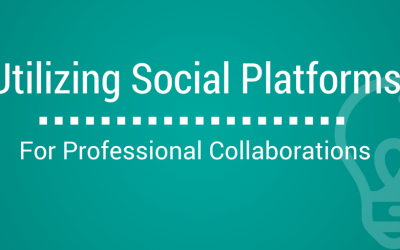 Success Tools was born out of a desire to help people get the most out of their lives! We juggle many roles - parent, partner, solopreneur, coach, mentor, friend. Our site hopes to help you hack your life by providing helpful information,...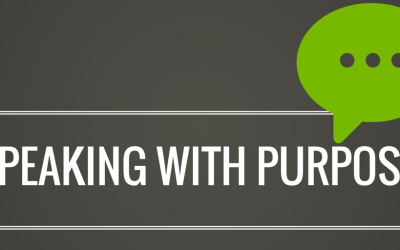 How many times have you published an email with someone you wish you could take back. Perhaps you added one too many uses of the word, "like" or maybe you wish the tone had been different. How many conversations have ended negatively because you misjudged the person...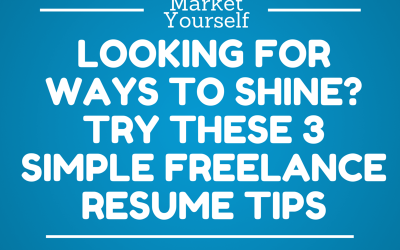 What Potential Clients are Looking for in a Freelance Resume Looking to attract new clients with a freshly polished resume? Good for you – show 'em what you got. Just remember, it's the little things that matter most when it comes to making that all important first...

"Coffee Break Marketing"
Fast, Easy System for entrepreneurial professionals and micro-business owners. Learn More
---
---
Brought to You by: Practice Management Association,The Small Business Federation and The Professional Coach Association.
---
Our Partners and Contributors:  Practice Marketing Center, The Advisory Board, and Soloville (Association of Independent Professionals)