Coffee Break University's Featured Sponsors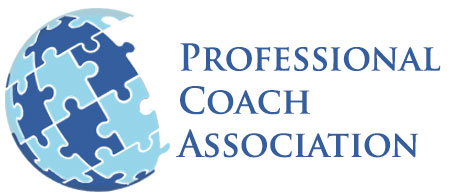 Professional Coach Association
The Professional Coach Association is designed to help professional life and business coaches reach their goals by using time-proven strategies, methods and tools. Members have full access to both our Coaching Jump Start training materials and our Marketing Jump Start program for building a successful coaching practice.
The Professional Coach Association is a member of the Power Practice Network. By joining the Professional Coach Association, you will also gain access to the network's Top Marketing Tools with services that include laser-focused marketing modules and a community newsletter packed with just-in-time marketing tips.
Soloville
If you've been working solo for a while, you've no doubt learned that the world isn't going to build a road to your door just because you deliver excellent service. In fact, most of us find that we spend more of our time and resources promoting our services than actually performing them, especially early on. That's why it's so important to realize that no one succeeds on their own, especially not solopreneurs.
Soloville is dedicated to providing solopreneurs and other like-minded professionals with self employment ideas, online business tips and internet marketing tools that we believe will help you spread the word about why your the best at what you do.