Marketing Professional Services: Power Practice Network Platform
Our Power Practice Network Platform offers you a wide range of resources for your practice marketing and management needs.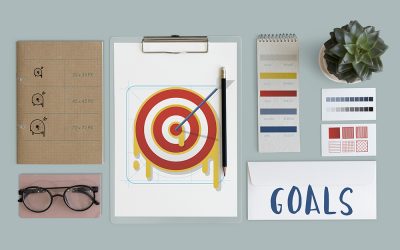 Introduction Every business needs a target market in order to focus its marketing efforts effectively. What Is a Target Market? A target market is a clearly defined group of people for you to direct your marketing efforts to. Why Laser-Target Your Market? In...
read more