About
Coffee Break UNIVERSITY 
The aim of Coffee Break University is to help you improve your practice by providing marketing training, professional development, and helpful information to keep you growing, developing, and sane.
We offer a vault of courses and programs designed to jump start your practice's marketing.
Members of our professional practice network have access to our community through our email updates and forums, plus discounts on our courses and programs.
We are building out a certification program for our members designed to provide with a holistic practice management skillset that focuses on marketing, leadership, and communication.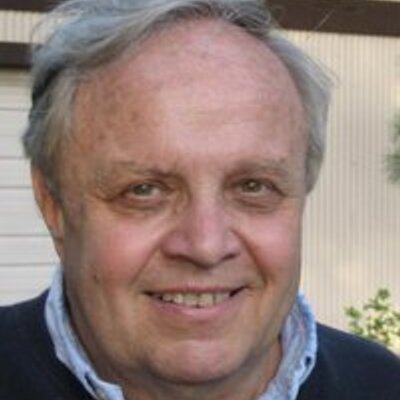 Lee Abrahamson
Founder, Director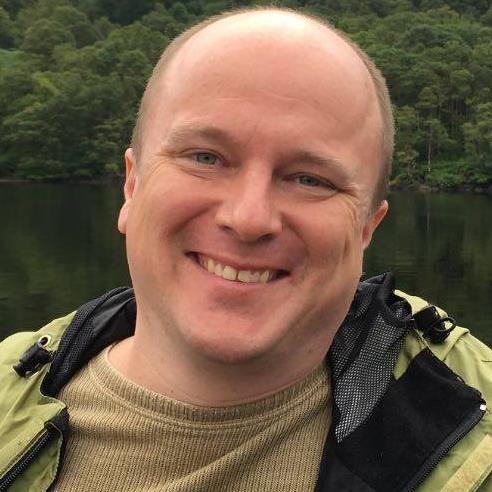 Todd McCall
Author, Digital Marketing Specialist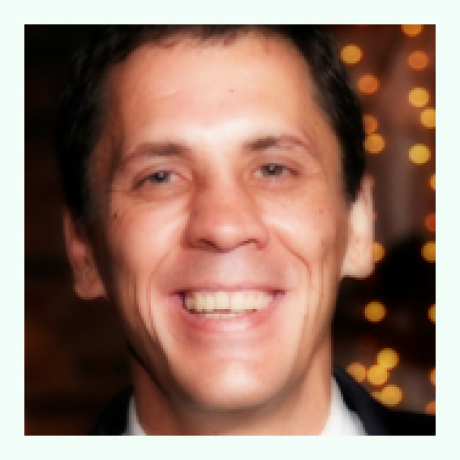 Andre van Wyk
Technical Director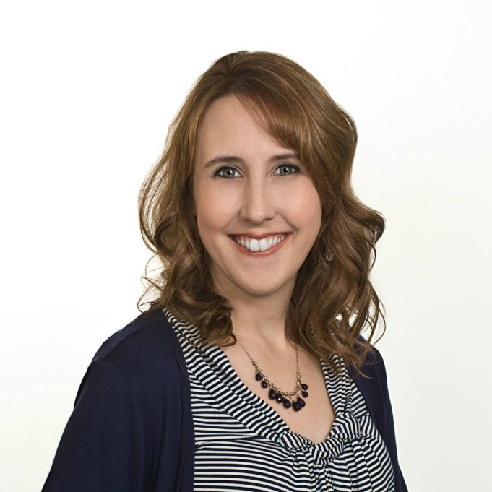 Sarah Broady
Author, Content Manager
Newsletter Sign Up
Sign up now for free updates and access to exclusive training.