You: Working Solo
Tips & Tools for Solopreneurs. Get More Done in Less Time!
Recent Posts from Coffee Break University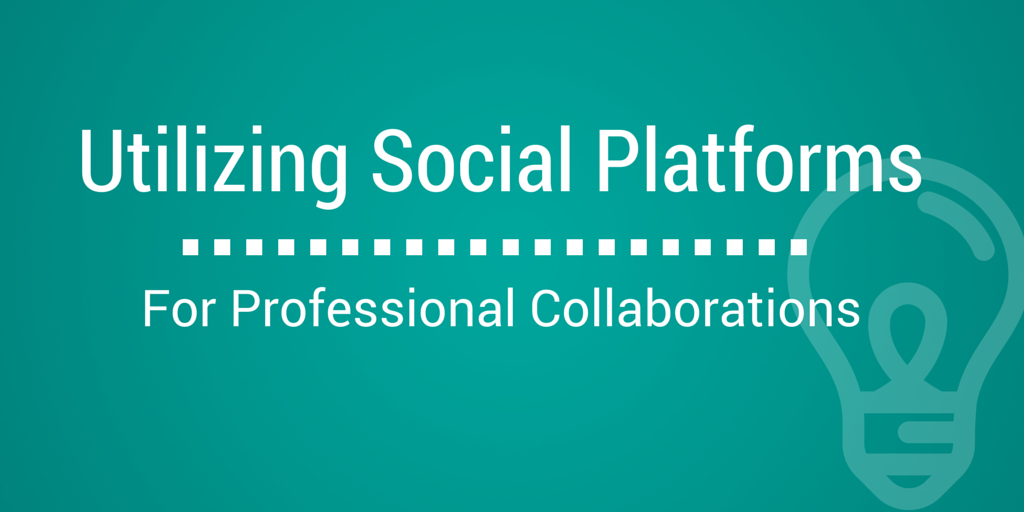 Success Tools was born out of a desire to help people get the most out of their lives! We juggle many roles - parent, partner, solopreneur, coach, mentor, friend. Our site hopes to help you hack your life by providing helpful information,...
read more
More Articles for Improving Time Management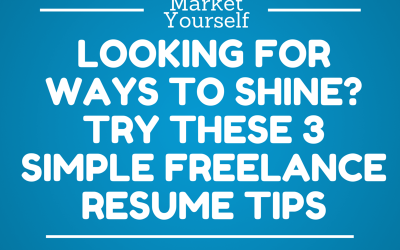 What Potential Clients are Looking for in a Freelance Resume Looking to attract new clients with a freshly polished resume? Good for you – show 'em what you got. Just remember, it's the little things that matter most when it comes to making that all important first...
There's a saying in business that we've all heard before concerning a time-tested axiom that's been true for decades: "It's not what you know, it's who you know." – Everybody At some point in just about everybody's career, the difference between coasting through your...
If you are looking for a little encouragement as you start your business, you can turn to inspirational quotes to be inspired. There are numerous inspirational quotes, but some quotes tend to be more time-transcending than others. Consider these five famous quotes for...

"Coffee Break Marketing"
Fast, Easy System for entrepreneurial professionals and micro-business owners. Learn More
---
---
Brought to You by: Practice Management Association,The Small Business Federation and The Professional Coach Association.
---
Our Partners and Contributors:  Practice Marketing Center, The Advisory Board, and Soloville (Association of Independent Professionals)