You as Freelancer
Tips & Tools for the Self-Employed
Recent Posts from Coffee Break University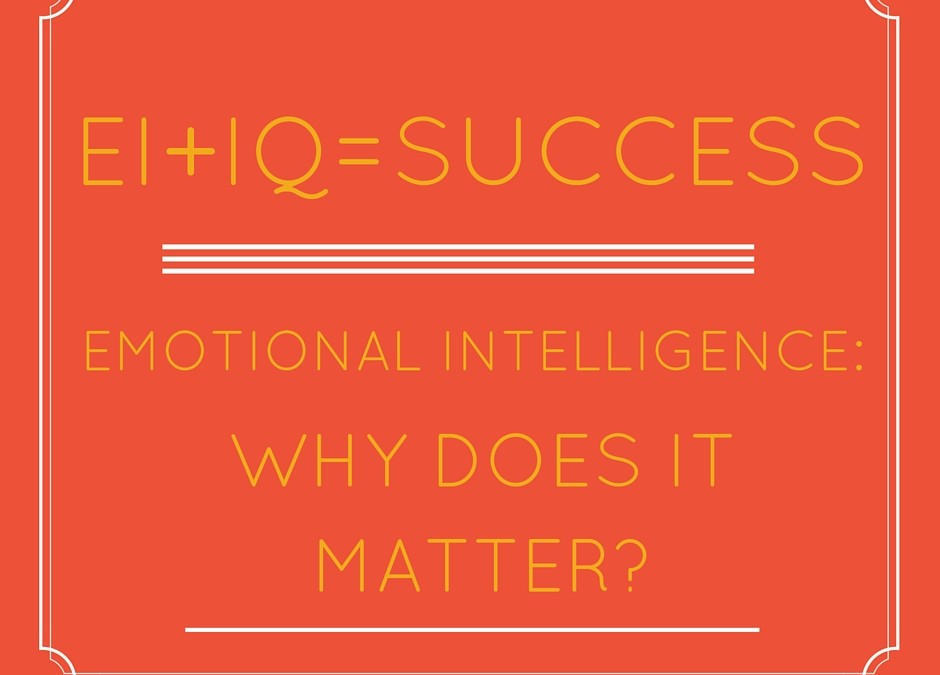 When it comes to happiness and success in life, emotional intelligence (EQ) matters just as much as intellectual ability (IQ). If you have high emotional intelligence you are able to recognize your own emotional state and the emotional states of others, and engage...
read more
More Articles for Living a Satisfying & Uncomplicated Life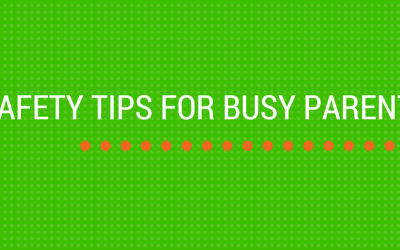 It has been said that one of the hardest jobs a person can take on is that of a parent. In fact, in many instances, being a parent is a million jobs rolled into one - cook, driver, stylist, personal shopper...you name it, and at some point in your child's lifetime,...
read more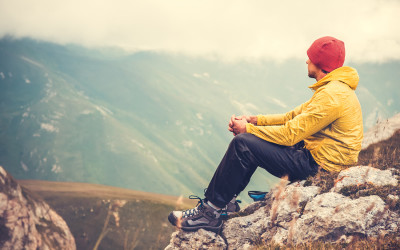 Lisa Beamer on Good Morning America - If you remember, she's the wife of Todd Beamer who said 'Let's Roll!' and helped take down the plane over Pennsylvania that was heading for Washington, DC back on 9/11. She said it's the little things that she misses most about...
read more
No Results Found
The page you requested could not be found. Try refining your search, or use the navigation above to locate the post.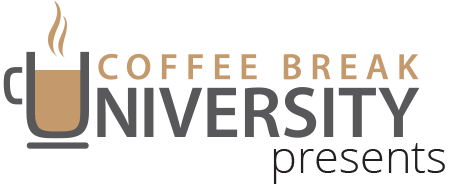 We all juggle many roles - professional, partner, solopreneur, coach, freelancer, parent, friend. CBU provides top tools for marketing your professional services firm and managing your entrepreneurial life! Learn More
---
"Coffee Break Marketing"
Fast, Easy System for entrepreneurial professionals and micro-business owners. Learn More
---
---
Brought to You by: The Small Business Federation and The Professional Coach Association.
---
Our Partners and Contributors:  Practice Marketing Center, The Advisory Board, and Soloville (Association of Independent Professionals)