How to Create Your Practice Marketing Plan
Most people fall short when it comes to practice marketing. And it's not necessarily because they're clueless on the ins and outs.  They might be completely up to date on all the latest tactics.
The part of marketing that most people fail miserably at is PLANNING. Thankfully, putting together and executing a successful marketing plan isn't rocket science. It simply requires some time, focus, and organization.
Our simple step-by-step course is designed to get you jump started on creating the marketing plan your practice needs while avoiding the pitfalls that many professionals make along the way.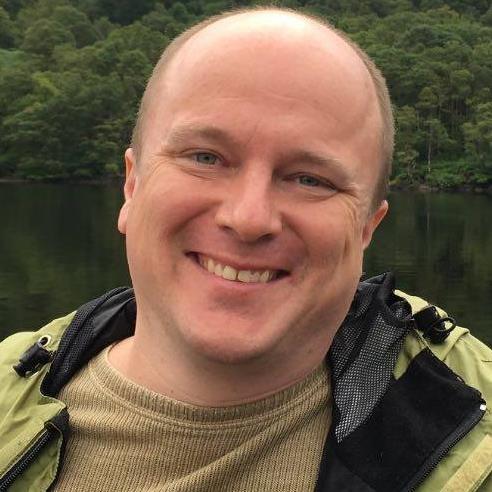 Instructor
I help practices who are marketing professional services get the attention they deserve by developing an online presence that converts visitors into clients.

Ready to move forward? We have pricing options that range from full access membership to a la carte courses.

Membership in Coffee Break University has its benefits. Learn more about what our Power Practice Network has to offer.