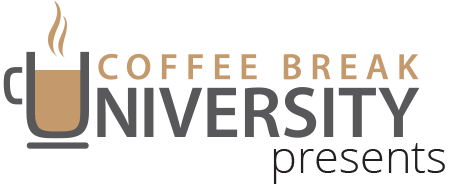 We all juggle many roles - professional, partner, solopreneur, coach, freelancer, parent, friend. CBU provides top tools for marketing your professional services firm and managing your entrepreneurial life! Learn More
---
"Coffee Break Marketing"
Fast, Easy System for entrepreneurial professionals and micro-business owners. Learn More
---
---
Brought to You by: The Small Business Federation and The Professional Coach Association.
---
Our Partners and Contributors:  Practice Marketing Center, The Advisory Board, and Soloville (Association of Independent Professionals)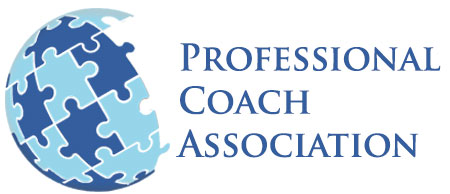 Sponsored by
the Professional Coach Association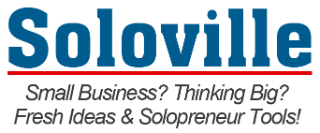 Sponsored by
the Small Business Federation
Recent Posts
Introduction Email is a cheap, easy and fast way to find out more about your target market. Email Makes It Easy Email surveys are extremely easy for both you and your respondents. Opinion Surveys by Email Opinion surveys require a little more from your respondents but...
read more