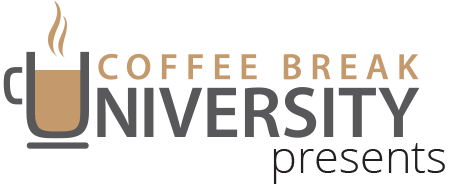 We all juggle many roles - professional, partner, solopreneur, coach, freelancer, parent, friend. CBU provides top tools for marketing your professional services firm and managing your entrepreneurial life! Learn More
---
"Coffee Break Marketing"
Fast, Easy System for entrepreneurial professionals and micro-business owners. Learn More
---
---
Brought to You by: The Small Business Federation and The Professional Coach Association.
---
Our Partners and Contributors:  Practice Marketing Center, The Advisory Board, and Soloville (Association of Independent Professionals)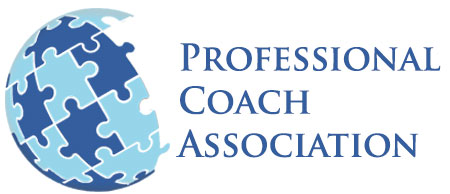 Sponsored by
the Professional Coach Association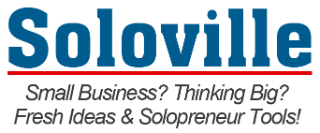 Sponsored by
the Small Business Federation
Recent Posts
Introduction You can do a great deal of market research on the Internet, but it's no substitute for offline research techniques. In-Person Surveys In-person surveys are usually conducted one-on-one in shopping centers or other public places. Focus Groups A focus group...
read more