Family Matters
Tips & Tools for Keeping Yourself and Your Loved Ones Safe
Recent Posts from Safety Success Tools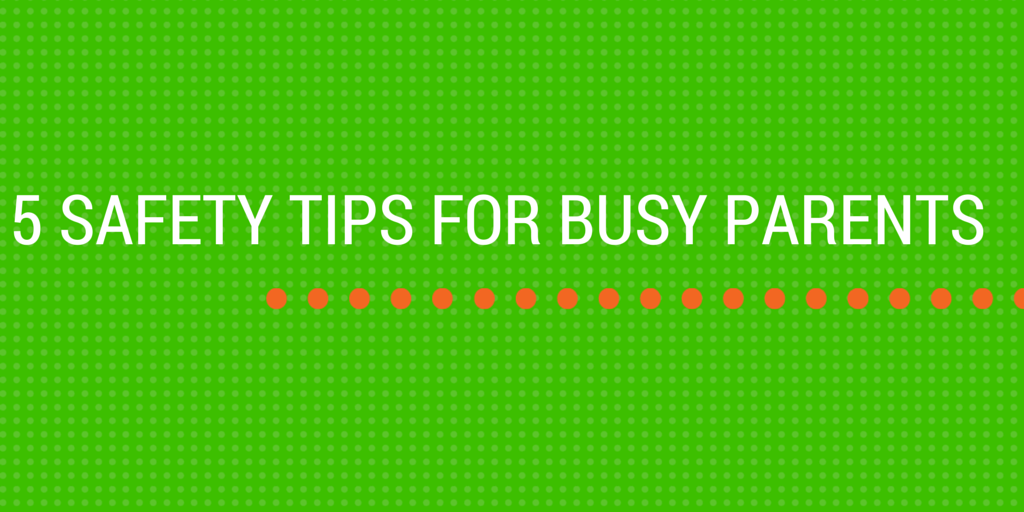 It has been said that one of the hardest jobs a person can take on is that of a parent. In fact, in many instances, being a parent is a million jobs rolled into one - cook, driver, stylist, personal shopper...you name it, and at some point in your child's lifetime,...
read more
More Articles for Improving Your Security & Wellbeing
When you are presented with the opportunity to get out on the open road for a long trip, your last thought may be bike maintenance. However, motorcyclists need to prioritize maintenance to ensure that the trip is a safe one. Here are 10 things to check before you head...
No Results Found
The page you requested could not be found. Try refining your search, or use the navigation above to locate the post.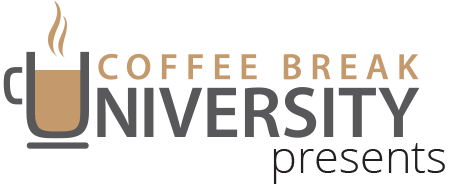 We all juggle many roles - professional, partner, solopreneur, coach, freelancer, parent, friend. CBU provides top tools for marketing your professional services firm and managing your entrepreneurial life! Learn More
---
"Coffee Break Marketing"
Fast, Easy System for entrepreneurial professionals and micro-business owners. Learn More
---
---
Brought to You by: The Small Business Federation and The Professional Coach Association.
---
Our Partners and Contributors:  Practice Marketing Center, The Advisory Board, and Soloville (Association of Independent Professionals)